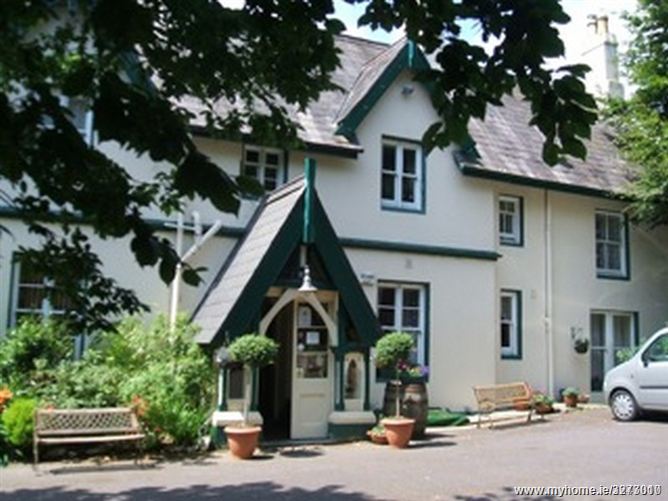 Curiosity always surrounds the opening of a new local tapas and wine lounge.
We couldn't wait to check the sanctuary at Robin Hill who opened their doors to the public this weekend.
Specialising in tapas the wine lounge describes itself as offering a genuine Iberian dining experience.
It's generous, well priced and backed up by warm friendly service.
Owner Deirdre Mackesy and her business partner Janet Dillon pair wines with the food being served and they certainly displayed decent knowledge when they chose a Rosario estate – cabernet sauvignon to match my food.
With almost 20 different wines to choose, from whites to reds, rosè to prosecco and champagne there's plenty for every palate.
It's the best place to bring friends not just because of the food but also for the welcome.
Vintage furniture and muted lighting give that homely feel lending to relaxed surroundings that can accommodate up to 40 comfortably while adhering to social distancing rules.
The menu is a choice between small dishes like braised chorizo in red wine, baked salmon in foil, Catalan lamb and chorizo casserole accompanied by saffron rice, and spicy chicken wings in a blue cheese dressing, with prices well pitched.
I had the gamba's king prawns with chilli and garlic €6.95 and the beef coriander along with garlic meat balls with saffron rice €8.95. For desert I had apple custard and nutmeg crunch with cream priced at €5.
For €21 these three dishes were arguably just enough for one person and the perfect balance for those seeking a few sociable drinks, some nibbles and a chat in elegant surroundings.
It's always a struggle for any new business when they open first, but judging by the numbers who attended the first night at the Robin Hill Sanctuary, the venture is destined to be the talk of the town.