Monthly Archives:
September 2014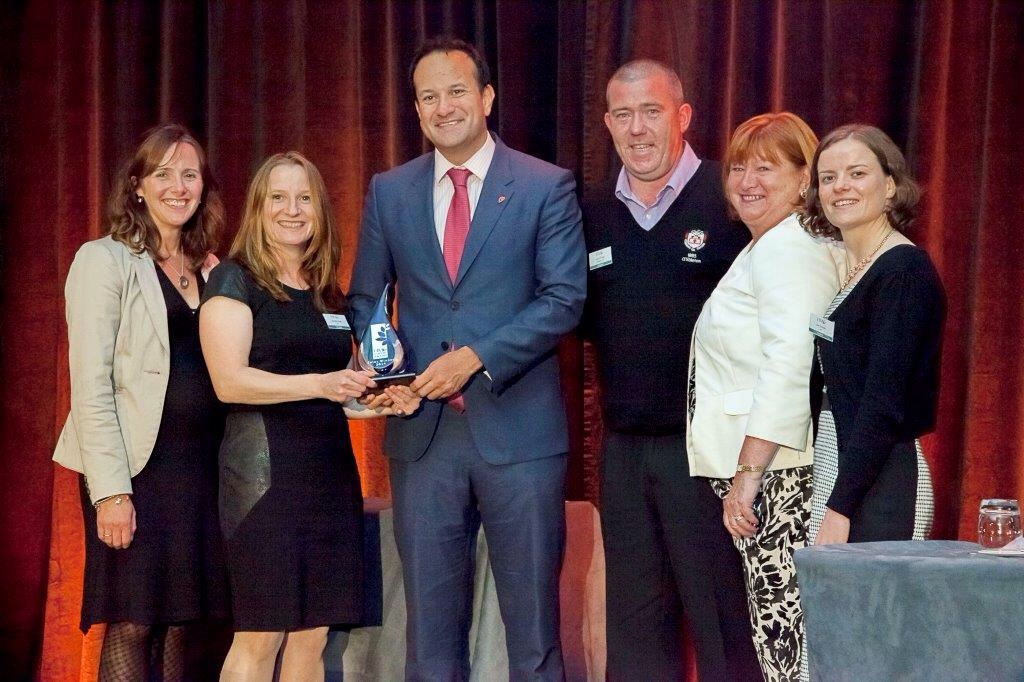 Midleton GAA were announced as joint winners of the Health Manager Ireland national leadership Awards. The award ceremony that...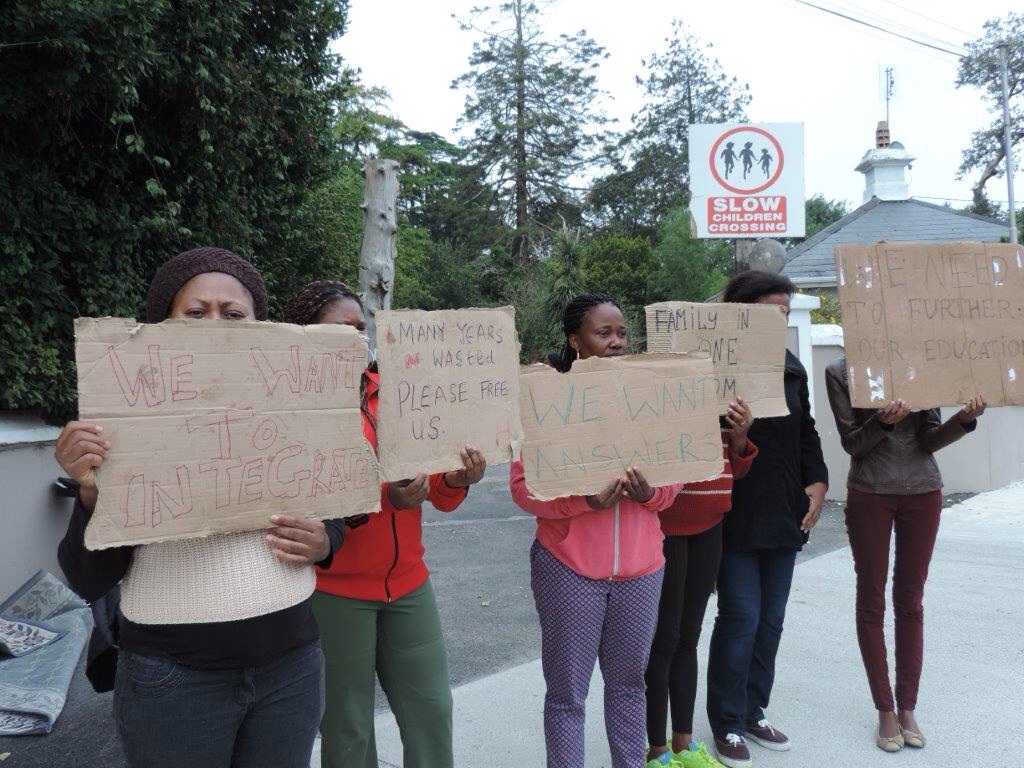 "I never dreamed it would turn out this way" Ashbourne House in Glounthaune is the fifth reception centre to...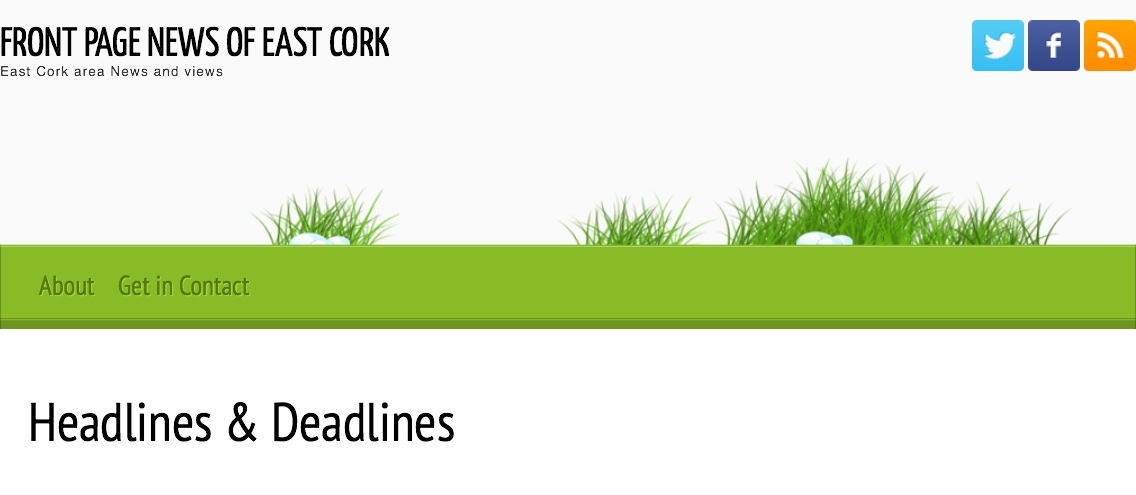 Do you want to get the real scoop on what's happening in East Cork? Why not sign...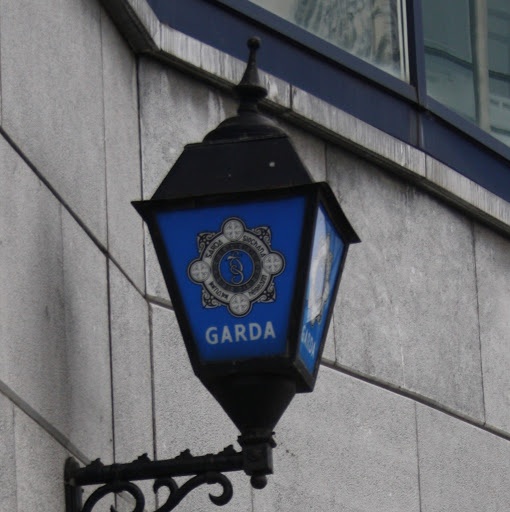 A 71 year old cyclist is recovering in hospital after being struck by a car in the Haymount...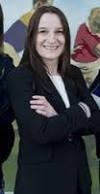 Midleton psychologist Jennifer Hayes is gearing up to run the Brandon Marathon next month to raise funds for Gaza....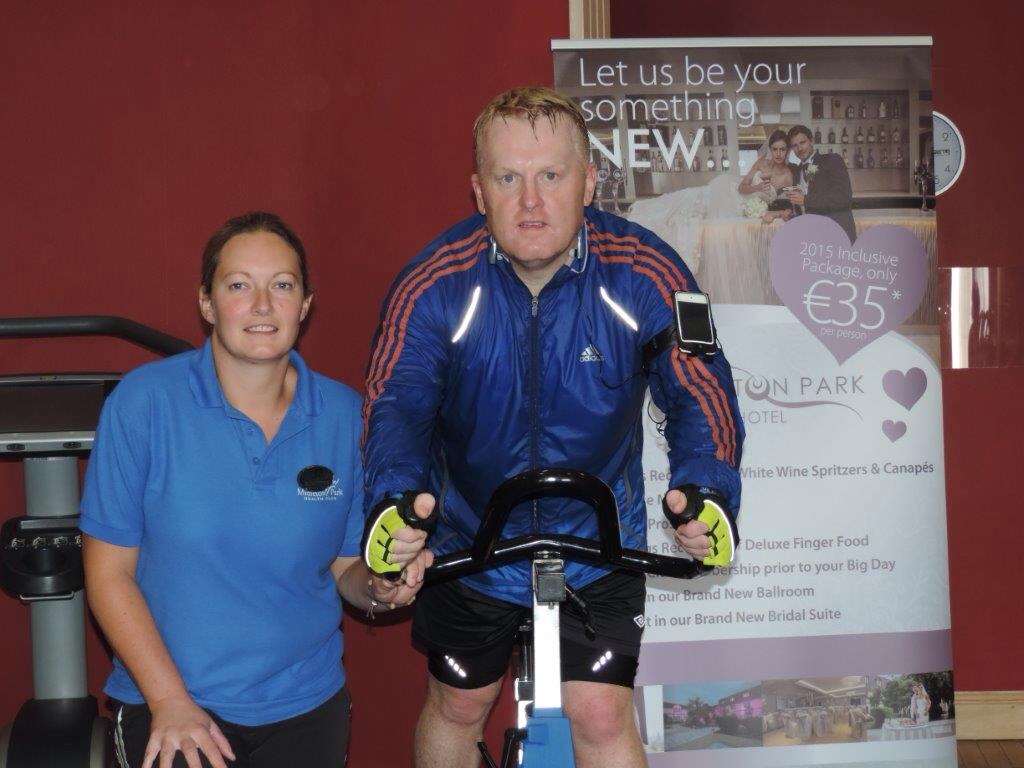 It's been a hard day at the gym for Mark O' Sullivan (Fanta) as he trains for his challenge...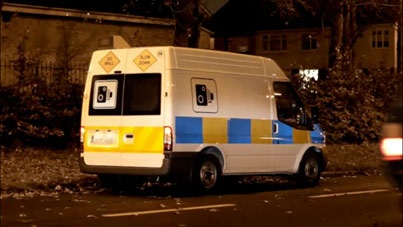 Cobh Municipality have urged that speed checks be mounted throughout the borough following motions tabled by Cobh councillors, Independent...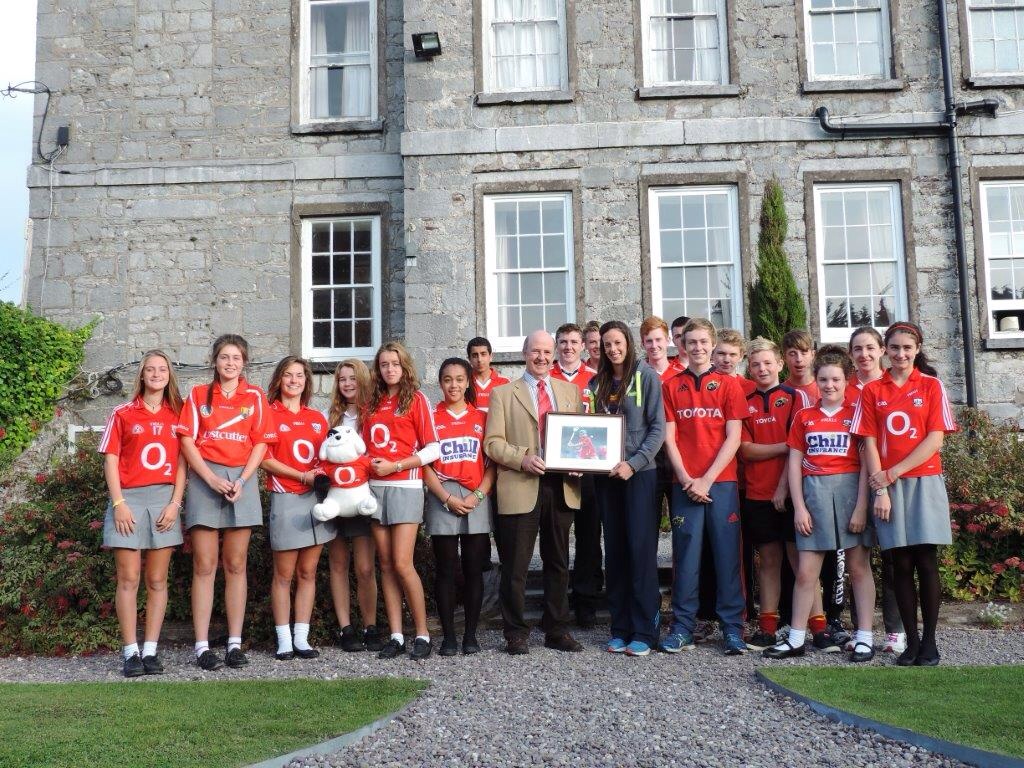 Midleton College was a sea of red and white on Tuesday (16 September) as students welcomed back their All...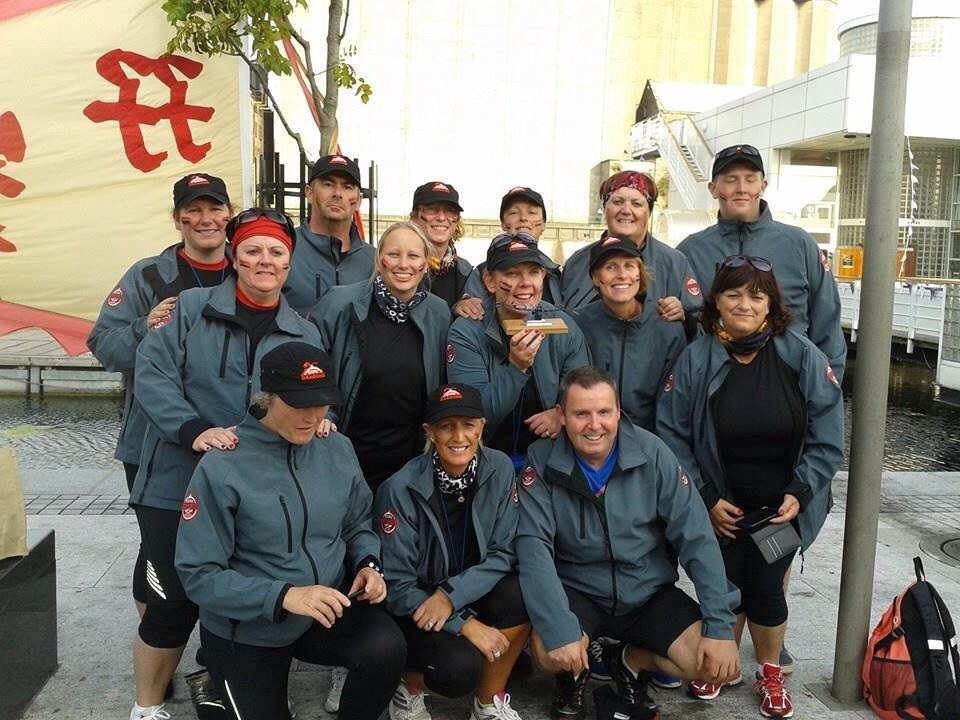 Cobh woman Helen McCauley was diagnosed with cancer in her lymph nodes and breast in 2010. Then 36, Helen...