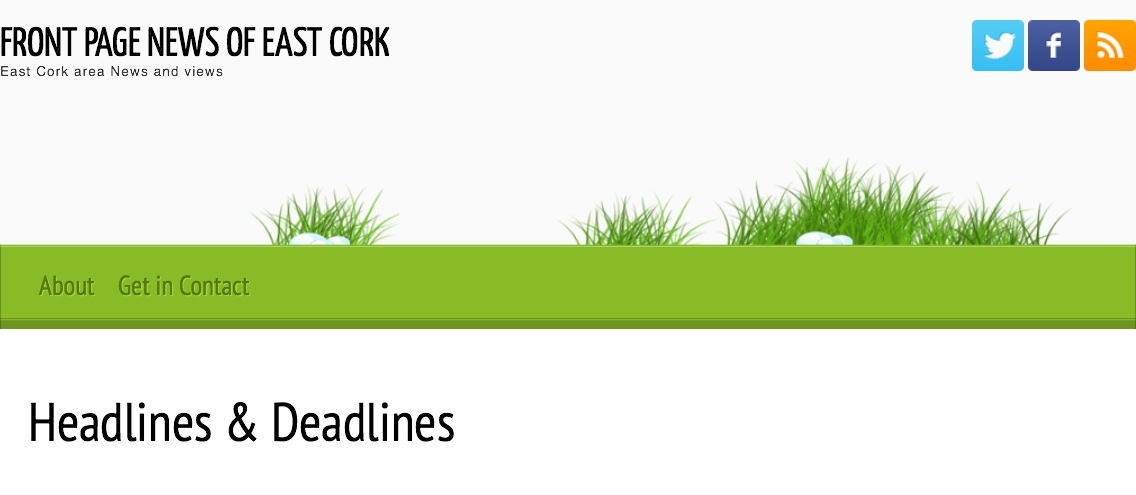 Do you want to get the real scoop on what's happening in East Cork? Why not sign...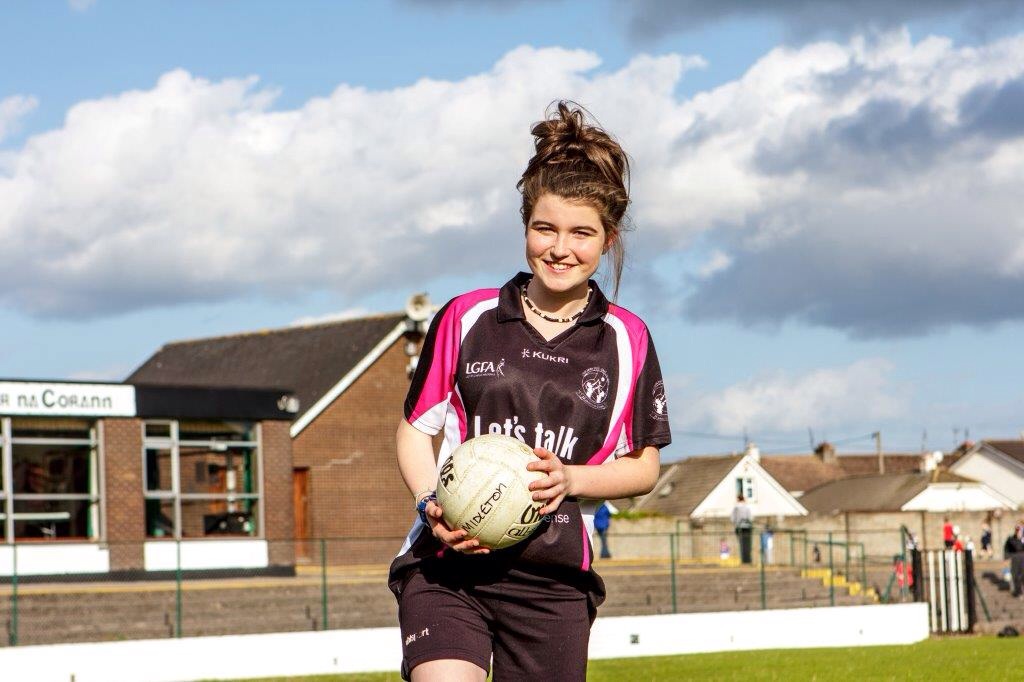 Using only her camera photographer Carol Murphy is looking to photograph men and women aged...
At the September joint meeting of Youghal and Midleton councils it was decided to accord both Sean Buckley and...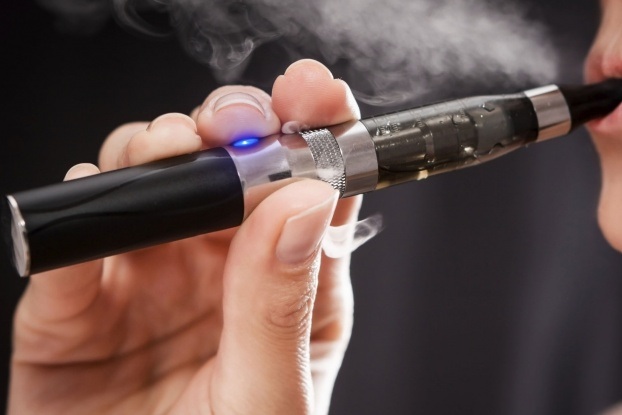 The success of e-cigarettes can be seen in bars and restaurants throughout East Cork. Smokers who once huddled around...

September is Childhood Cancer awareness month. Many well known buildings and landmarks throughout Cork City and county will...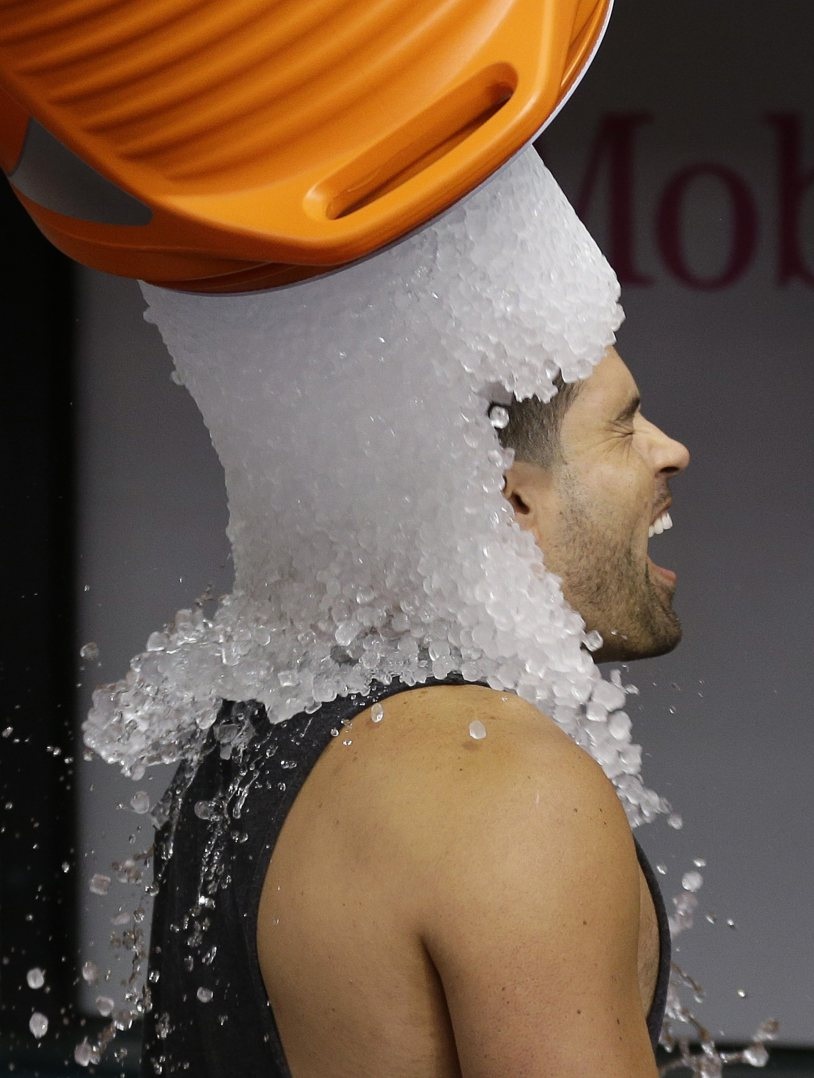 If you are a regular on social media -you'll have come across the ice bucket challenge. Many of your...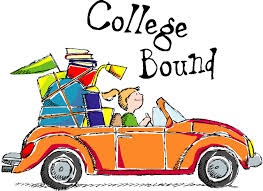 Parents sending their kids to third level are facing an annual bill on average of €7,000 per child. After...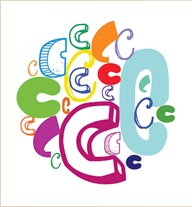 Catherine Jordan a Midleton resident is doing her bit to help raise over €600,000 for the children's leukaemia association....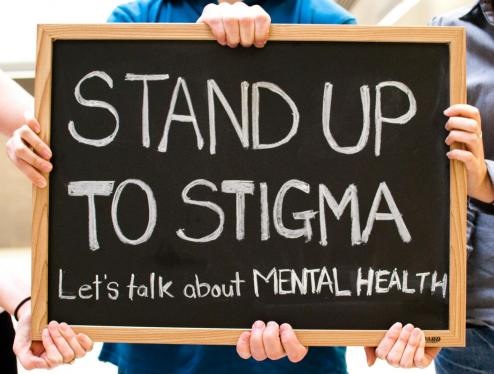 Mental Health and Physical Wellbeing is enshrined in Irish Law under the Safety Health and Welfare at Work Act...