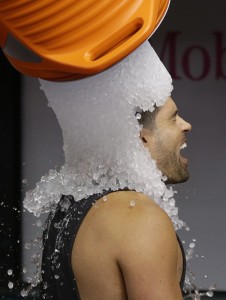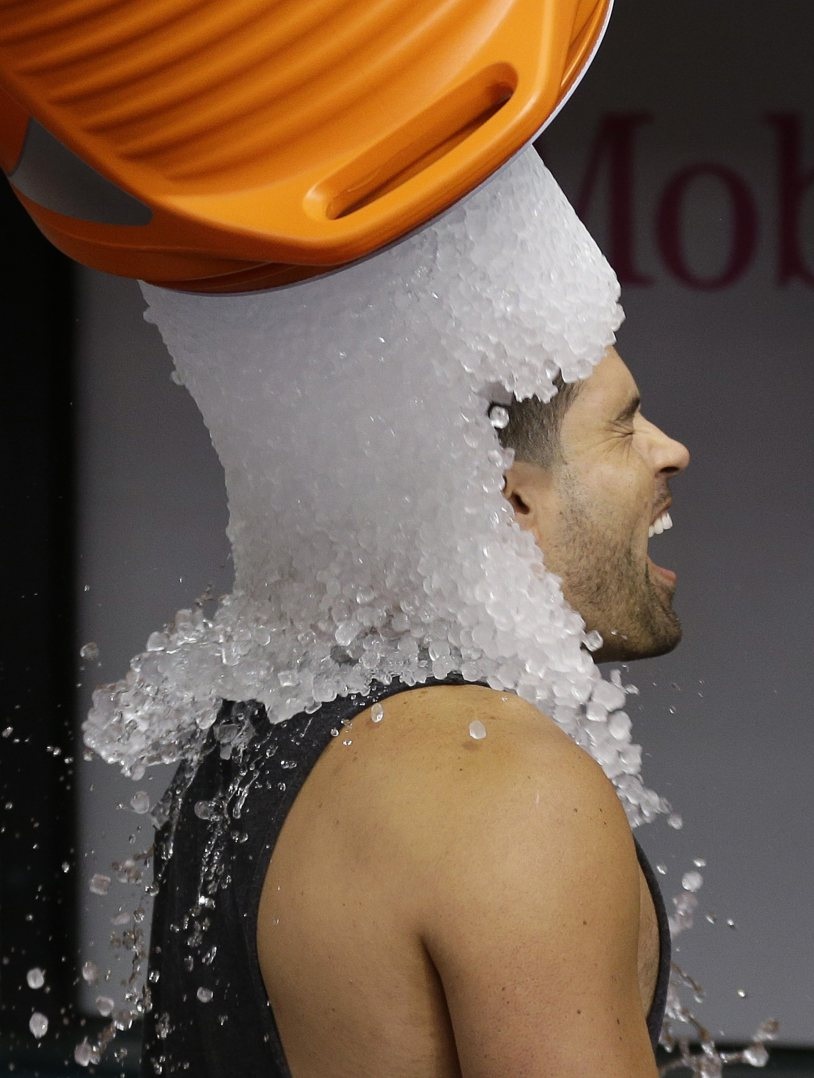 If you are a regular on social media -you'll have come across the ice bucket challenge. Many of your friends and relations are pouring cold water over their heads.
Don't get me wrong this isn't a bad thing. I for one always wanted to pour ice cold water over some of my friends on many an occasion. Now they're saving me the trouble and doing it themselves.
Three weeks ago nobody heard of the ice bucket challenge but it has since become a global phenomenon.
Who would have thought a home made video of someone throwing ice cold water over themselves would help raise millions for a little know charity.
Motor Neurone is a progressive disease involving degeneration of the motor neurones and  wasting of the muscles.
The ice bucket challenge has raised €1,000,000 in Ireland so far.
But how did this madness start and where is the money going.
There are many theories as to the origins of the challenge but what we do know for certain is that it started in the United States in June and has since spread globally through social media.
Aishling Farrell CEO of MND Ireland told the Frontpagenews.ie that the group have been overwhelmed by the unprecedented donations.
An emergency meeting is to take place later this week to discuss how best the organisation can use the very welcome financial boost.
At Present she said these monies would help to continually fund :
Access to two MND Nurses directly employed by the association
Access to specialised equipment on a loan basis to all clients once recommended by your OT, SLT, PHN, MND Nurse
Financial assistance to increase homecare packages once recommended by the MND Nurse
Financial support for a number of counselling sessions for the client and one other member of their family.
The groups Home Visiting Programme (AVP)
Currently over 50,000 people suffer from Motor Neurone disease in Ireland so keep texting MND to 50300.
For further information on Motor Neurone disease check out www.imnda.ie