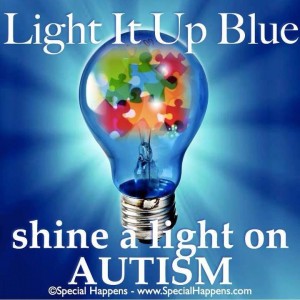 There are kids with autism, ADHD, and mood disorders.
Some have learning disabilities. Some are angry. For many anxiety runs throughout their day.
Midleton woman Anne Fenton who has 15years experience working with children with autism is helping those who live and work with children with autism and anxiety develop the skills to resolve conflicts and have more resilience.
Her qualifications include a degree in psychology, masters in education (equality and diversity) trained in ABA, PECs and Lambh.
From 29th September Anne will run a 10 week course titled Autism and Childhood Anxiety from 7pm-9pm in St Colman's Community College Midleton. Cost of the 10 week course is €140. Enrollment night to meet the tutors is 11th September, participants can pay on the night or enroll online or over the phone.
The course is aimed at parents, teachers, SNAs and other professionals also for those who may have special needs children in sports clubs, youth groups etc.
The aim of the course is to be informative and resourceful by providing tools and techniques to assist in working with children with autism.
Some of the content will look at the individual child and their needs, communication skills, coping with anxiety.