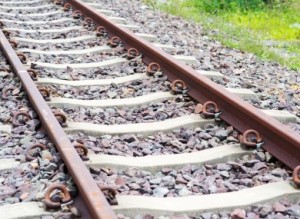 Irish rail SIPTU workers have voted on a work to rule on Sunday 24 august with an all out 24 hour strike on Monday 25th.
Irish rails NBRU members will also down tools with a 48 hour strike beginning on Sunday 24 August also.
This latest action has been taken by both unions as Irish Rail try and implement Labour Court recommended cost saving measures, including pay cuts.
Irish rail says it will introduce a temporary pay cut for 25 months of 1.7% for earnings upto €56,000 per annum and over 6% for those earning over €100,000 per year.
Irish rail has previously warned that failure to implement these costs would result in redundancies.
Further stoppages are planned  around both All Irelands finals on Sunday, September 7th and Sunday September 21st .
NBRU general secretary Dermot O'Leary told the Irish Independent. "The decision to choose two 24-hour Sunday stoppages was taken with a view to dilute the impact on the travelling public as much as possible,"
"Members will already be aware that the company have resorted to nefarious activities in order to undermine the democratically mandated industrial action. The responsibility for such activities rests with the CEO who led the way, in attempting to interfere with the conduct of our legitimate ballot, by sending letters to staff in their homes, followed by emails in an attempt to circumvent the democratic process."