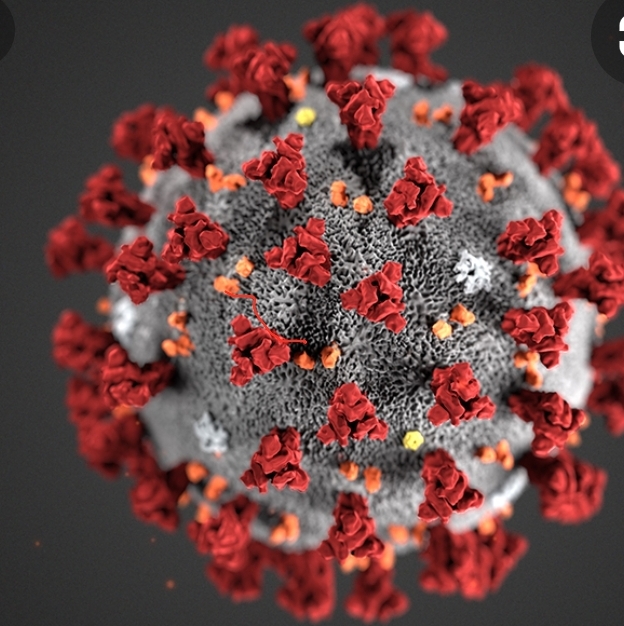 The HSE is boosting its COVID-19 communication strategy to reach multicultural communities through guidelines translated into foreign languages.
The Health Service Execitive has released advice in 20 languages including Arabic, Lithuanian, Polish and Chineese on its website around best practice hygiene, social distancing and self-isolation to contain the outbreak's spread.
Other languages covered on the online portal include Albanian, Farsi, French, Georgian, German, Italian, Kurdish, Latvian, Pashto, Portuguses, Romanian, Russian, Slovak, Spanish, Urdu and Yoruba.
The individual languages can be accessed through the following link.
https://www.hse.ie/eng/services/news/newsfeatures/covid19-updates/partner-resources/covid-19-translated-resources/covid-19-translated-resources.html