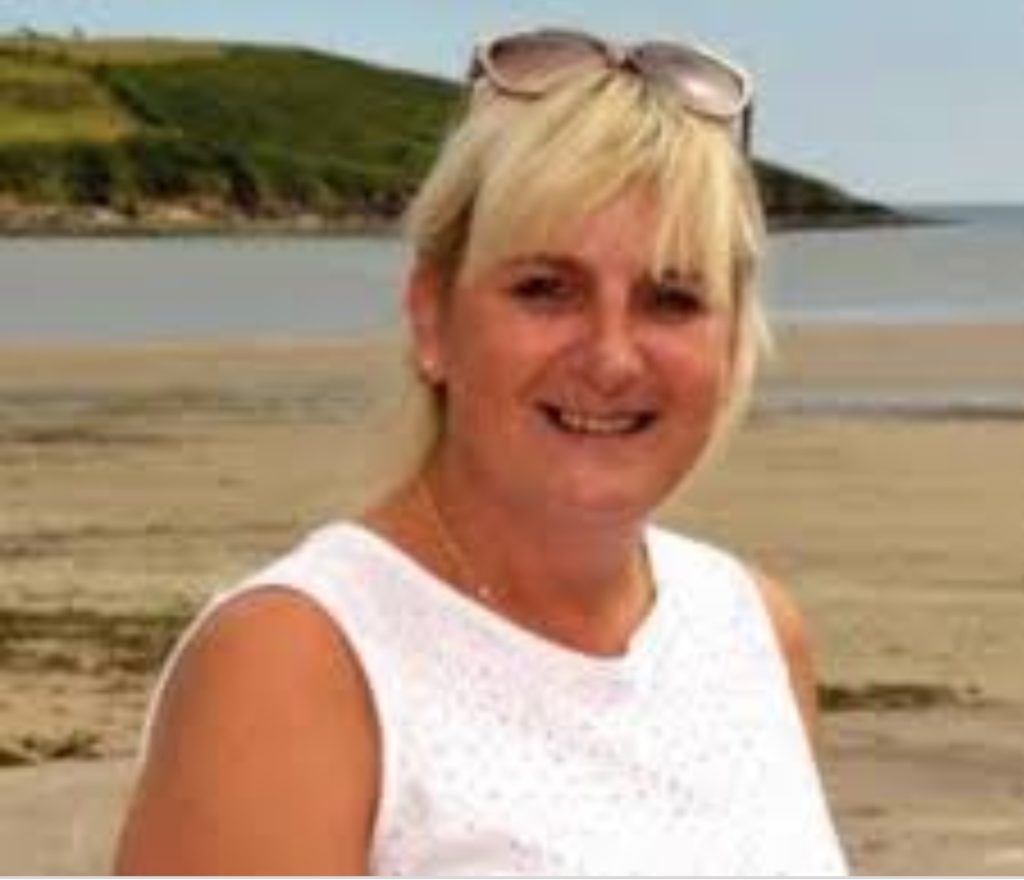 East Cork Municipality Chairwoman Cllr Mary Linehan is urging outsiders to stay away from the areas tourist hot spots.
As the country grapples with the novel coronavirus the independent Cllr is advising those intending to travel this weekend to "Please stay away."
It comes as government leaders, along with public health officials, advise people to stay home as much as possible to help stop the spread of COVID-19.
"Please stay at home" said the Independent Cllr, "think of all our safety. There will be other opportunities to take a break in east Cork. We will welcome you when it's safe to do so" commented the chairwoman.
"While people may have holiday homes here, we do not have the services that can support an influx of people" she said.
Government imposed travel restrictions to help stem the spread of the virus are in place until Sunday 12 April.
It's highly unlikely they will be lifted, with a further two week extension expected.
The drastic restrictions implemented a fortnight ago limit a persons movement within 2 km of their home.
They are only allowed travel outside the 2km zone to go shopping or to work considered essential.
Fears have begun to surface many who own recreational properties may flout current restrictions to take advantage of the good weather this Easter weekend.
Thaoiseach Leo Varadkar took to twitter today to make a similar appeal encouraging the public to do all they can to flatten the curve.
This will only happen if people follow the advice of the National Public Health Emergency Team and stay at home said Mr Varadkar.
"Please do not visit a holiday home or caravan park this Easter weekend," he said.