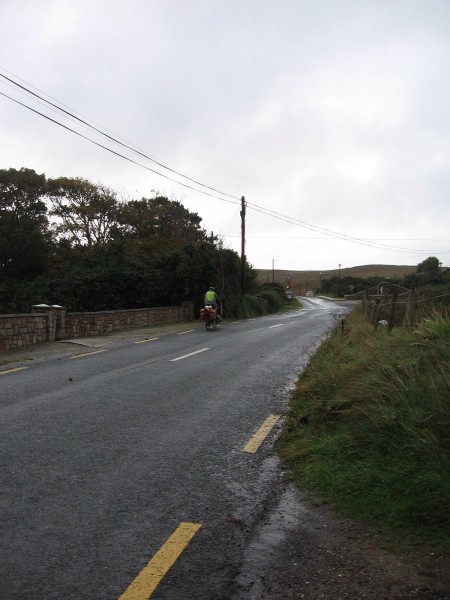 At a recent meeting of the East Cork Municipality, Councillor Noel Collins called on Cork County Council and the National Roads Authority to provide a new foot path link between Bridgetown and the Castlemartyr National School.
The independent Councillor told the meeting "both Cork County Council and the National Roads Authority need to take action and provide a footpath along with adequate street lighting."
David Clarke Senior Engineer Roads Cork County Council told the Midleton based Councillor "Cork County Council have not made provision for new lighting this year and for 2015 the budget has to be decided by members."
Mr Clarke added "consideration can be given for footpaths in this location in 2015 subject to funding coming available under the successful joint policing division initiative for foot path road safety benefit."
Fine Gael councillor Michael Hegarty stated "I don't think it would cost an arm and a leg to do it. If you see what has been done out at knockadarra by the community out there. Something practical and purposeful. It is only a small section. It is where the majority of residents from Bridgetown have to walk down on a daily basis."
Dave Clarke went on to say "funding will be an issue. Councillor Hegarty you tell me that children walk there, to and from school. As soon as we get funding that would be the priority. If funding isn't there for public lighting next year, we could certainly put in the ducting for lighting, we would also need to look at road drainage at location also. "
Currently Cork County Council have committed to reducing its CO2 emissions by 2020 by at least 400,000 KWH of electricity.