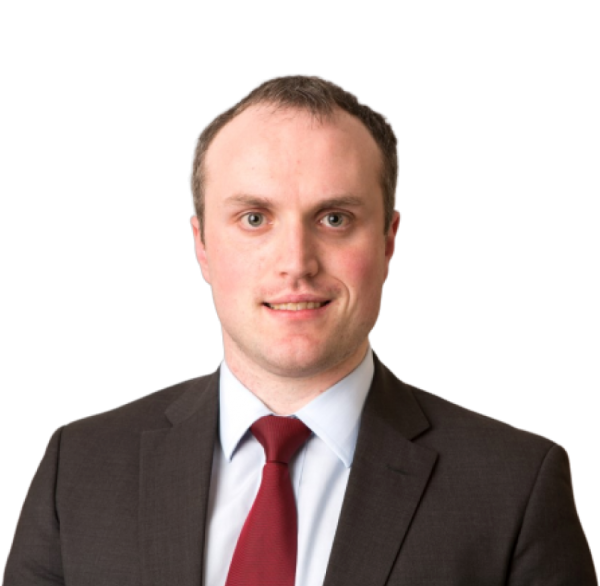 A Cork County Cllr says Mallow general hospital have little more than a week before critical supplies of personal protective gear runs out.
Fianna Fail Cllr Gearoid Murphy says the health care facility is at war with no ammo, and has called on the HSE to restock it urgently.
With coronavirus cases increasing daily, doctors, nurses and other front-line medical workers are confronting a dire shortage of masks, surgical gowns and eye gear to protect them from the virus said the Fianna Fail Cllr.
He said the HSE must provide the Personal Protection Equipment "as a matter of urgency."
Last evening an Aerlingus flight crew landed in Dublin carrying a shipment of personal protective equipment.
It was the first of 10 flights to Beijing to deliver PPE to Ireland as part of a €208m deal.
A second flight which departed the capital thismorning bound for China was forced back after it experienced technical difficulties over the Irish sea.
Minister Simon Harris has said the HSE
would begin distributing the masks, gowns and eye shields from this evening.