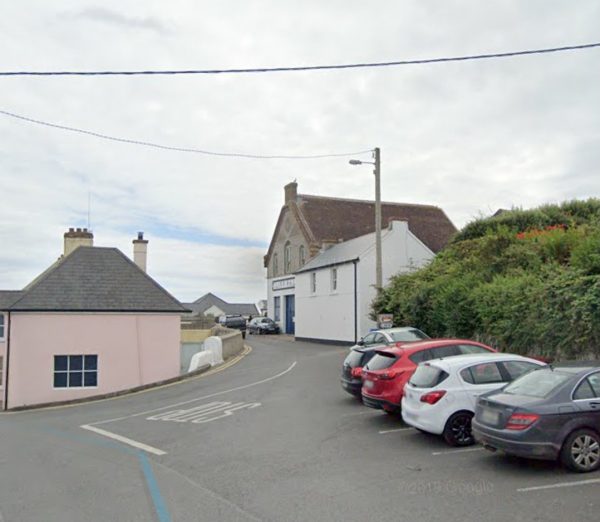 Cork County Council are to close the Ballycotton Cliff Walk from tomorrow morning (28th March).
The move comes after hundreds converged on the village last weekend to enjoy the spring sunshine.
Midleton Gardai were deployed to the area on Sunday  22 March due to concerns social distancing was not being observed.
It's understood White Bay and Roches Point will also close. only resident cars will be allowed beyond Trabolgan lodge.
The HSE social distancing guideline has been put in place to slow the spread of the Covid 19 virus, in an effort to save lives.
People are being asked while  out in public or at work to keep their distance
Health experts have recommended non family members should keep a distance of 2 meters or 6 feet from other people, to help prevent the spread of the viral infection.
Of the 1,164 cases up to Sunday March 23, Ireland was the country of infection in 733 cases, accounting for 63% of occurrences.