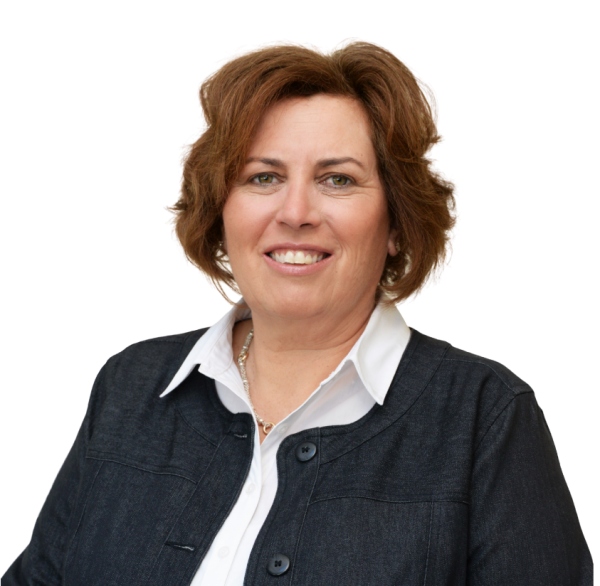 Lives could be saved if it was mandatory that all defibrillators were registered with the National Ambulance Service a county councillor has said.
Cllr Audrey Buckley wants to establish a national standard, which requires the life saving equipment to be registered with the emergency service.
At present there is an average of 11,000 AEDs in Ireland with just 1,500 registered with the National Ambulance Service.
If implemented the new protocol would allow the 999 call handler to identify the nearest device and direct people to it if somebody has a heart attack.
Members of the public would then be able to use it before the paramedic, or a First Responder arrives on scene, giving the victim a greater chance of survival.
The Fianna Fail Cllr told a recent sitting of Cork County Council by locating and mapping current AEDs, the Ambulance service could identify areas that lack them within an accessible distance.
The lifesaving equipment is known to significantly improve survival rates. But statistics show that this drops by ten percent for every minute CPR or defibrillation does not take place.
There is no law in Ireland at the moment making the registration of such devices obligatory, with purchasers asked to voluntarily register the device with the Anbulance Service.
The voluntary group who purchase the lifesaving equipment are also responsible for the monitoring and maintenance of it.
Cllr Buckley said as a result "volunteers come and go, and a percentage of the AEDs are not being serviced or maintained properly."
An AED battery needs to be replaced every 3 to 5 years, and the electrode pads have a life span of up to 3 years.
The Fianna Fail Cllr said to compliment the national register the County Fire Service could carry out periodic checks on the AEDs and make recommendations to the volunteer / sports group.
However in a written report the Council's director of emergency services Louis Duffy ruled out that his voluntary fire service would play a role.
He said "the fire service would not have the resources to facilitate and maintenance of third party AEDs and firefighters would not be trained to check different makes and models."
"Furthermore, firefighters would not be trained or qualified to give advice to community groups on maintaining the various AEDs" he added.
Fine Gael leader in Cork County, Cllr John Paul O'Shea said the National Ambulance First Responder Office should have a part in establishing the National Register.
"If someone suffers a cardiac arrest we want to know where we can access that information quickly. We want to see an app, and we want to make sure that when we do access the AED that the service is up to date and fully equipped to respond to the needs of the patient."
Acting Chief Executive James Fogarty said he would be willing "to facilitate a meeting with the HSE to see what would be a logical approach, but it is the Health Service Execitive who need to develop the register."