---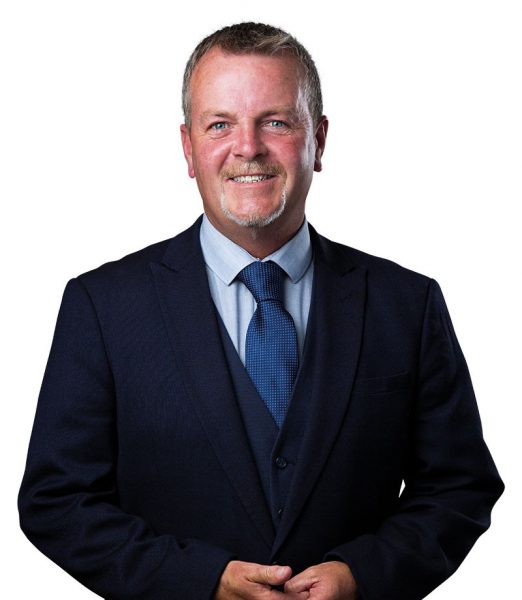 TD for Cork East Pat Buckley is calling on Transort Minister Shane Ross and Transport Infrastructure Ireland (TII) to make an exception for HGV drivers using the Country's toll roads.
The Sinn Fein Deputy says truckers rushing supplies to empty store shelves and hospitals during the Corona Virus crisis should be allowed free access to the Country's motorways.
Speaking to the Frontpagenews.ie Deputy Buckley said truckers are risking their lives working double time to  keep the supply chain unbroken under  extraordinary circumstances.
"The demand for hospital supplies and equipment, groceries and, yes, toilet paper has big rigs rolling and speed of delivery is paramount" he said.
Mr Buckley added the emergency procedures he wants implemented would "reduce the number of trucks going through regional roads, speed up deliveries and lessen damage to local roads while helping resolve major traffic chaos."
He said "the M8 Fermoy is one good example where a large number of HGVs pass through the town to avoid toll."
"The M6 from Ballinasloe to Galway and the Limerick Tunnel are also other good examples" he added.
On average heavy goods vehicles pay €6.10 per toll meaning a journey between Cork and Belfast costs in the region of €50.