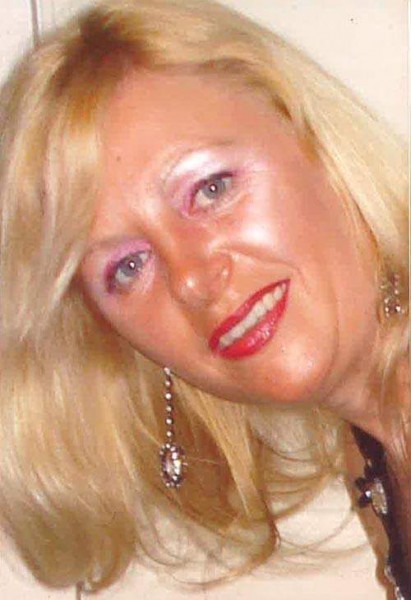 Gardai have renewed their appeal for information that can lead to the whereabouts of 48 year old Tina Satchwell from Youghal.
She is described as 5 ft 7in in height, of medium build, with blonde, shoulder-length hair, and blue eyes.
Four days after her disappearance on the 24 March 2017 her husband Richard reported her missing.
Since then over 170 sratements have  been taken and 100 hours of cctv reviewed in the ongoing investigation.
There is also a separate line of investigation involving Interpol following her disappearance, from her home on Grattan street.
Richard Satchwell  has always maintained that she had left home to deal with personal issues and that she may have had some assistance.
Senior Gardai believe the answer to Tina's disappearance lies in the community of Youghal.
They are eager to speak with anyone who may have information and can be contacted in confidence on 021-4621550 or on the Garda confidential line on 1800 666 111.