Cork County Council says that public access to beaches, parks and other amenity spaces, will  remain open at present.
However mobile traders across the county are being urged to cease operating in open spaces, where large crowds can gather.
The move comes after thousands of people converged on popular beauty spots to enjoy the good weather, on Sunday.
Yesterday Midleton Gardai were deployed to Ballycotton  to prevent the public from accessing the cliff walk as hundreds flooded into the village.
Large numbers were also witnessed in Youghal Front Strand and Ballyandreen where crowds packed the popular beauty spots to enjoy the Spring sunshine.
Responding to criticism on social media that council owned parking areas should have been closed, the County's Chief Executive, Tim Lucey said "In response to the current situation and the need for social distancing, Cork County Council took the decision last Monday to close its playgrounds to the public."
He said "Many Cork County beaches and open spaces are accessible from a variety of locations, with only some having publicly owned car-parks and many public parks are not in Council ownership or control thereby limiting access to these amenity areas is challenging."
At today's sitting of full council  the County's Cllrs urged mobile traders to immediately cease operation at open spaces like beaches and parks, fearing they were having a significant impact on the ability of members of the public to practice social distancing.
They said people should also reconsider availing of trading services where social distancing arrangements are not in place and for everyone to play their part in observing HSE guidelines in adhering to social distancing advice.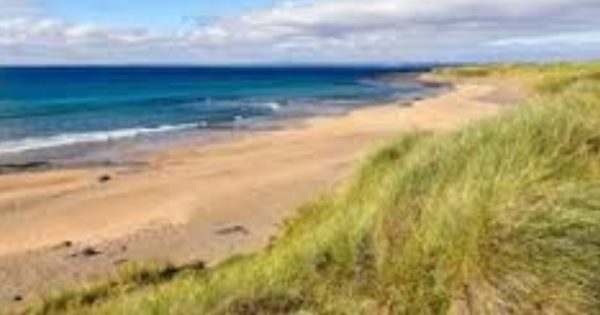 .