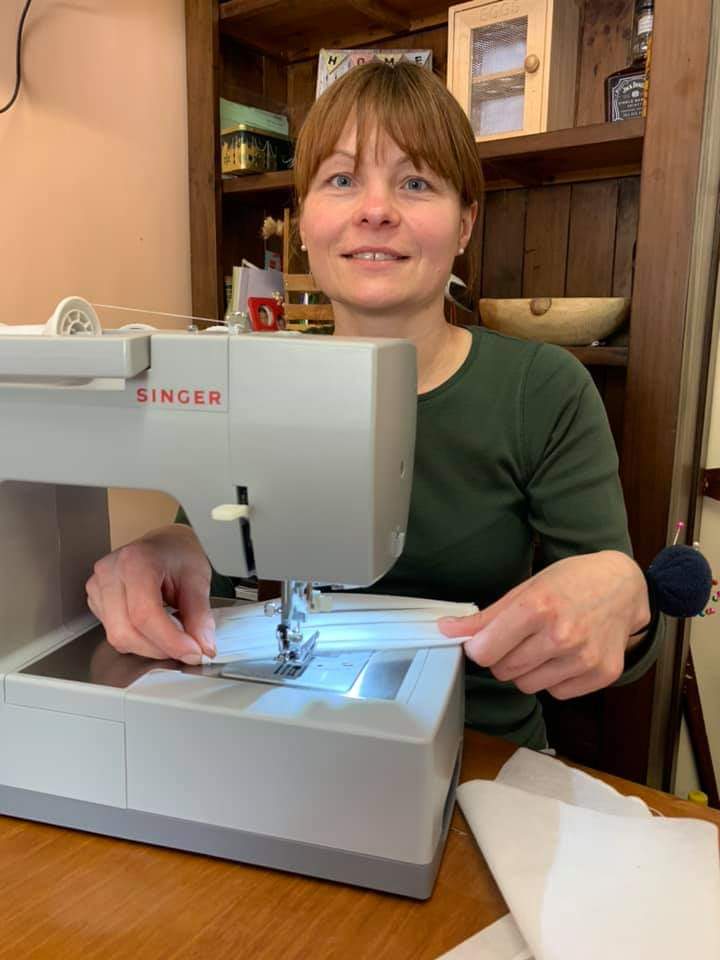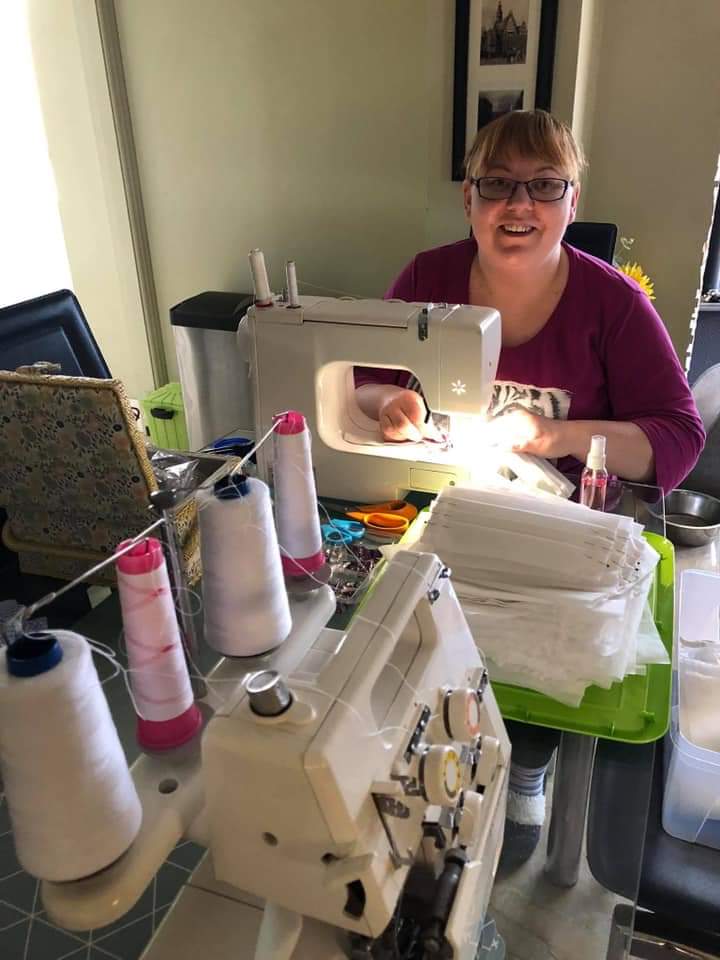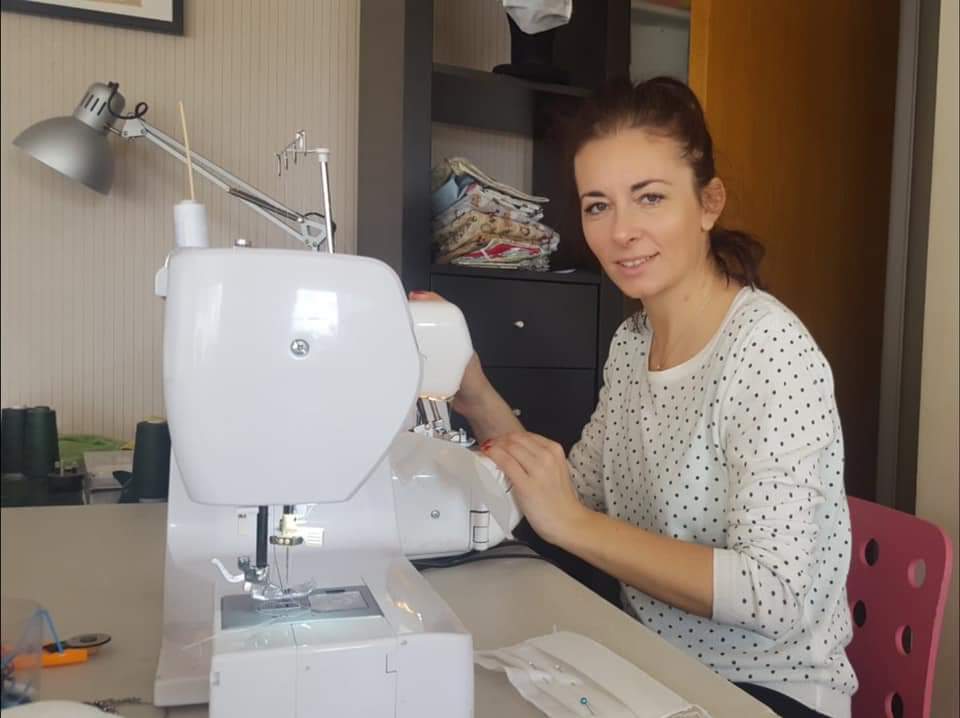 These are some of the Polish women  currently in lockdown in East Cork taking it upon themselves to make face masks for those who need them and they've been sharing the results on social media.
The surgical masks are made from medical fleece and other material to help those at the forefront of the battle against the novel Corona virus, Covid 19.
The material is machine washable at 60 centigrade and can be cleansed and steralised in a microwave in 2 minutes.
Last week we broke the story of both Anna Donegan and Iwona Stelmach creating the handmade protective gear for frontline health care professionals.
Since then the women have grown their team and have provided hundreds of face masks for home helps and other care workers.
The personal protection equipment is being provided free of charge, thanks to the kind sponsorship of materials by local businesses.
Little Island Stove Centre, AGMA Crash Repair and Mechanics along with DAP construction have sponsored the necessary materials for the protective gear.
If you live near Killeagh and need a face mask, you can contact Aneta Iwińska .
If you live near Carrigtwohill you can contact Ewelina Soltys.
If you live near Midleton or Dungourney, or have no means for in person pick-up, get in touch with Iwona Stelmach .
All orders are prepared as the team go to ensure maximum safety for everyone.
Iwona Stelmach says the group are "so glad to have the opportunity to help the community in this time so difficult."