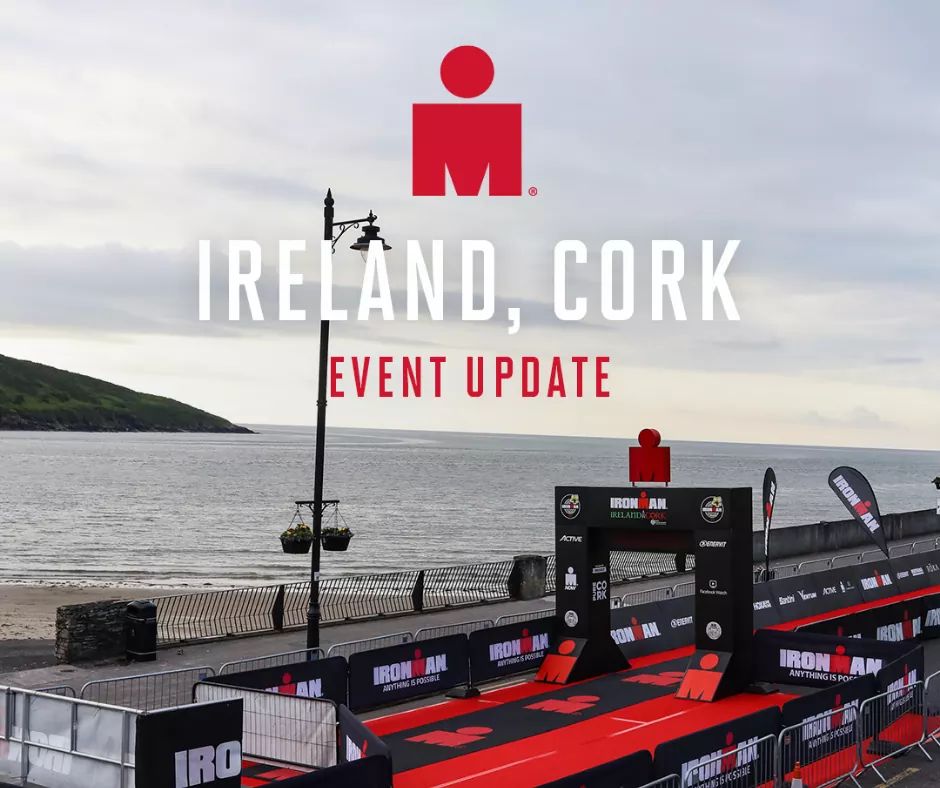 Thousands of competitors who have trained tierlessly for months for the 2020 Ironman Ireland race in Youghal this June will not go beyond the starting line after organisers made the tough decision to postpone this year's races.
The decision was made today to suspend the Ironman Ireland kids event on 20 June and the Full Ironman on sunday 21 June.
The committee said it was working diligently to source an alternative date and will up date registered athletes on 30 April.
The full event was a platform for professional athletes to earn a spot in the 2020 IRONMAN World Championship in Kailua-Kona, Hawaii.
Organisers said the decision was based on recommendations by health authorities amidst worldwide precautionary measures to help slow the spread of COVID-19.
"We are committed to the safety and wellbeing of everyone in our race community" the Ironman Ireland statement said.
"Over the past weeks our teams across Europe, the Middle East and Africa have worked tirelessly with authorities, cities, governments and healthcare professionals to assess our schedule of more than 50 events in the region set to take place until the end of 2020" they said.
Last year the inaugural event in the East Cork harbour town brought an estimated €8million economic boost to the region.