We might not be able to gather due to Covid19 restrictrictions, but it doesn't stop us from enjoying the arts.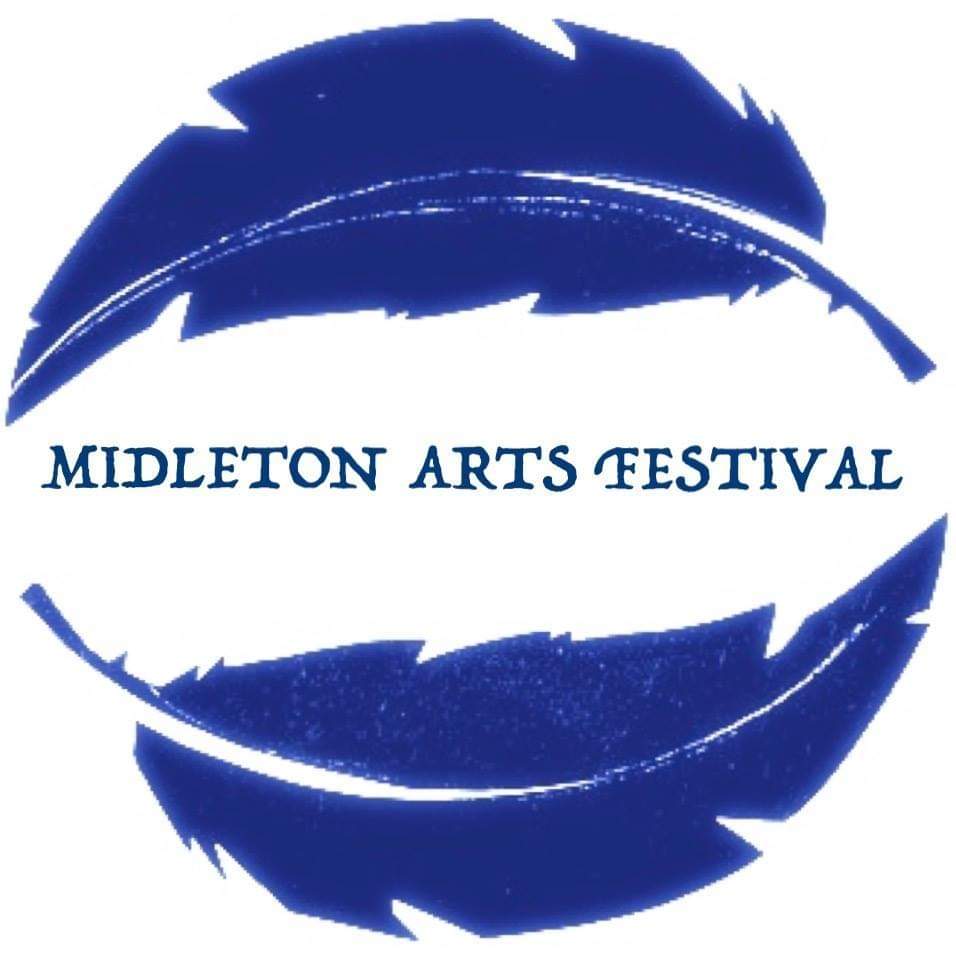 Taoiseach Leo Varadkar says it could take months before the lockdown is lifted.
Unsure if the restrictions will be relaxed after 5 May, the Midleton Mid May Arts Festival is inviting the public to experience the event through a series of online videos, photos, and performances, this 15 and 16 May.
Belinda Walsh from the Mid May festival says "it will include fine art, music, performances and more" available on the Midleton Arts Festival facebook page, YouTube channel, Zoom and website www.midletonartsfestival.com
Content will be launched on Friday 15
May with an action packed online party from 7:30pm.
Details and Zoom invitation will be published on the groups Facebook page, https://www.facebook.com/midletonartsfestival/
The community are invited to be a part of the virtual event by forwarding, sharing, liking, and commenting.
This year festival organisers have created a public arts project called Art In My Home.
It simply involves a little bit of your time with your smartphone.
In this time of crisis and isolation, the role of art becomes more central to our lives, whether we realise it or not.
The idea is to photograph art in your home, this can be your own work, the work of your children, any art you have bought, been given and love, make a slideshow, and send it to info@midletonartsfestival.com
The arts festival team will schedule the slideshows to play on Saturday 16th May for the festival.
So send in your art, the sooner the better! Deadline is 7th May so that the organisers will have time to prepare the schedule. If you have any questions you are asked to email info@midletonartsfestival.com
You can view the 2020 event on the following platforms:

Website: https://midletonartsfestival.com

Facebook : https://www.facebook.com/midletonartsfestival/

Twitter: http://Take a look at MidletonArtsFest (@MidletonArts): https://twitter.com/MidletonArts?s=09
You Tube https://www.youtube.com/channel/UCvwC0Sp0_O-9efYM6L_ZVlw