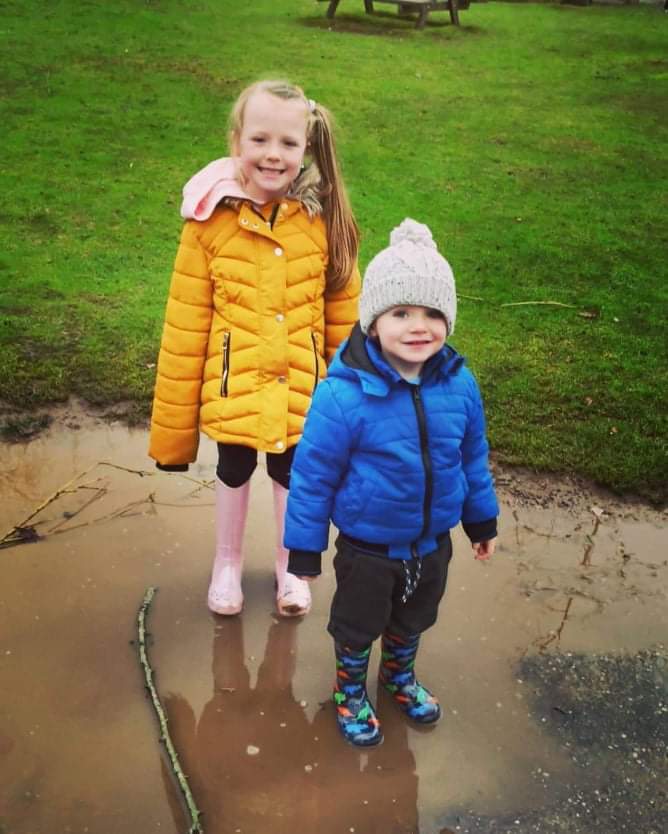 Forget about fidget spinners the latest craze sweeping cork is cheaper and alot more sociable.
Since the commencement of the Covid 19 restrictions painted rocks featuring positive life quotes are popping up in some unusual places.
"Being happy never goes out of style" , "positive mind positive vibes positive life"
These are some of the positive messages 3 year old Scott and 6 year old Lexi Desmond are spreading across east Cork.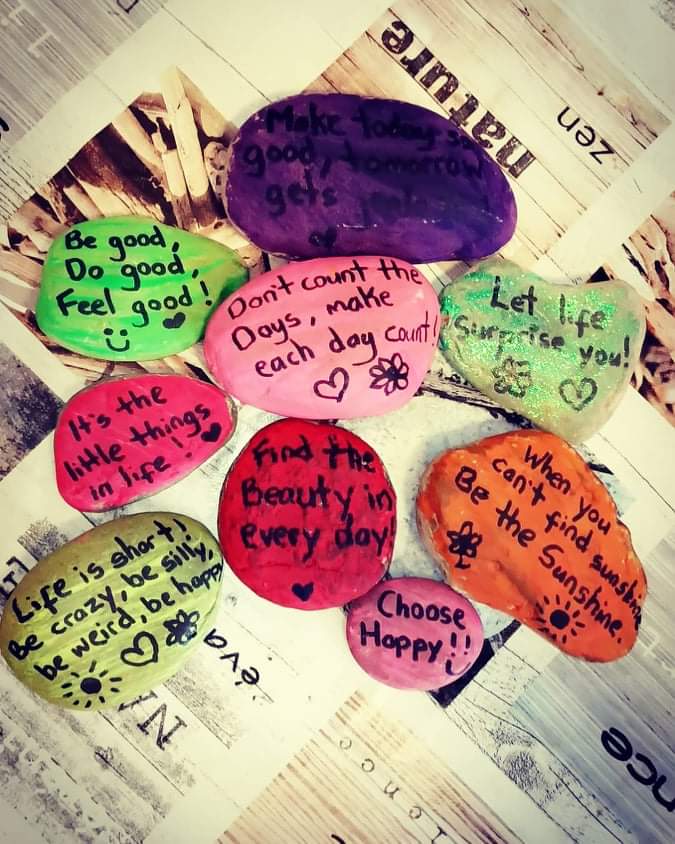 Since the beginning of the covid 19 restrictions the children have been painting rocks with feel good messages and images leaving them in Ballyannan and Curragh Woodlands on family walks.
Their mother Jessica Horgan says the activity has kept them busy while schools and creches across the province are closed until at least the end of the month due to the COVID-19 pandemic.
"With everyone going through such strange and crazy times, we just thought it would make some people smile! Plus the kids had fun finding the perfect, flat rocks and painting them" she said.
The family is asking community members who come across the painted rocks to take a selfie with it and share it on Facebook.