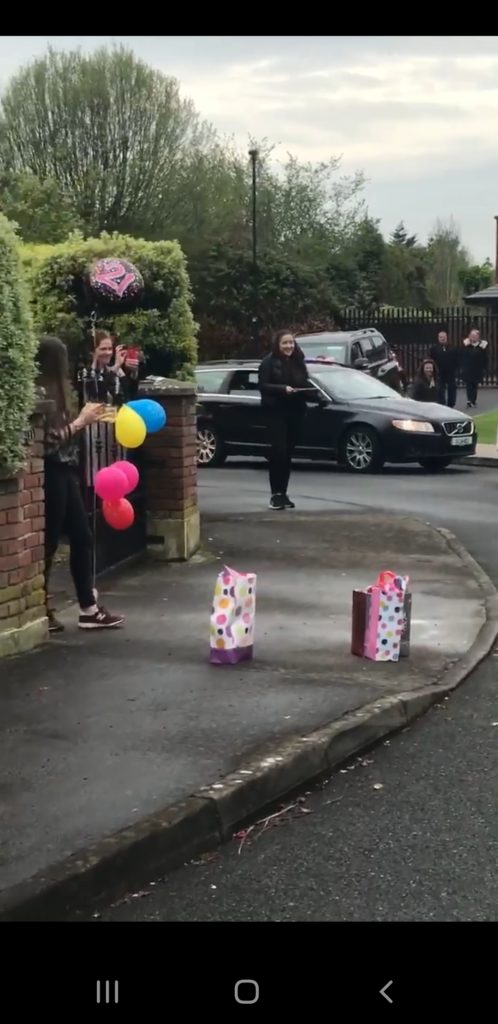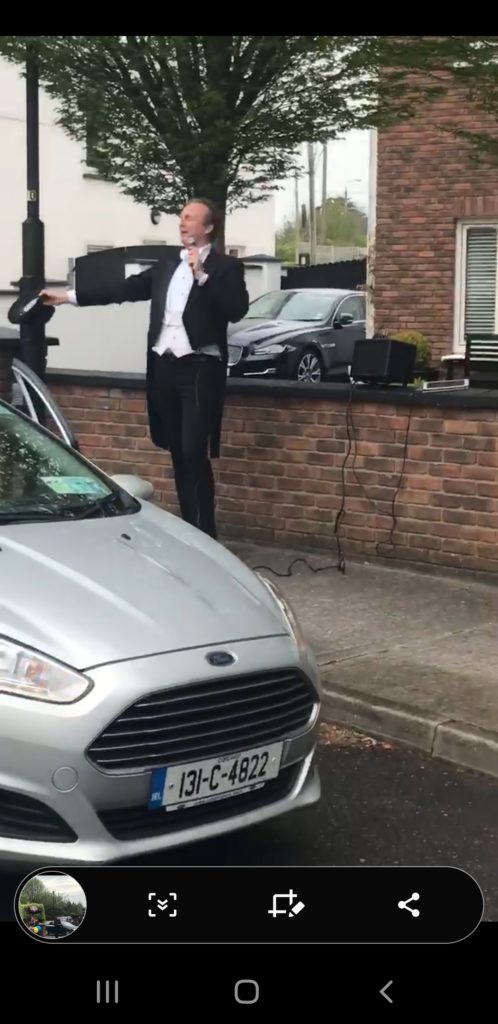 Drive-by parties, cakes left on porches and toasts raised on Zoom: Birthdays are both joyful and poignant as many look for ways to celebrate while social distancing.
Recently Tenor Ryan Morgan stunned this 21 year old with a street performance.
The welshman was filmed stunning Laura McDonagh and her family in Whitepoint Cobh, as part of her 21st drive by celebration.