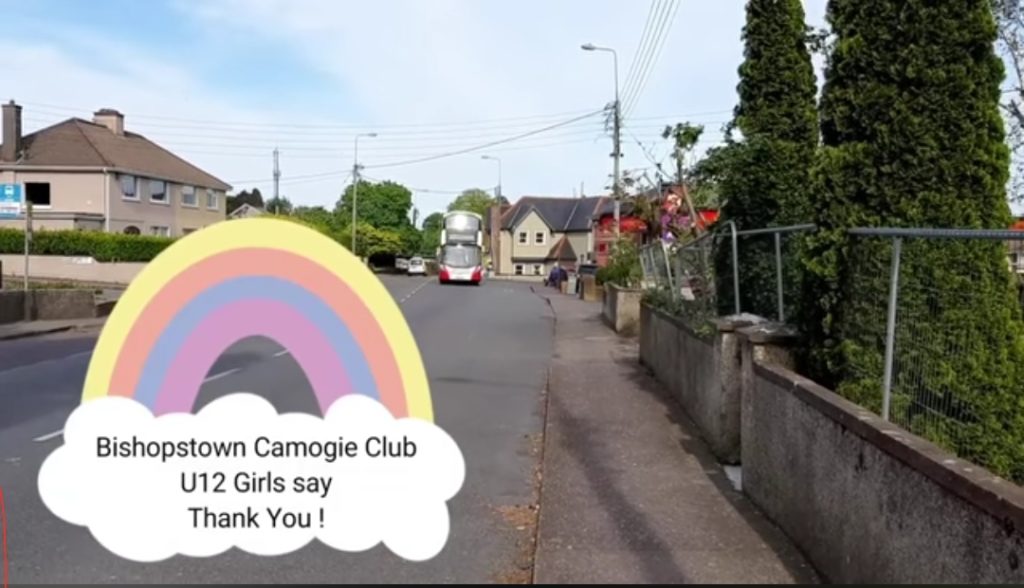 During the coronavirus pandemic, the world is seeing an emotional outpouring of support for medical professionals and other essential workers. People are taking to the streets to cheer on frontline workers across the globe as they join the fight against the Corona virus.
This video message of thanks to those on the frontline created by the under 12 girls Camogie team at Bishopstown GAA will tug at the heartstrings.
https://www.facebook.com/BishopstownCamogieClub/videos/251628542857975/
The montage was created with the support of the teams parents along with local group the Frank and Walters.