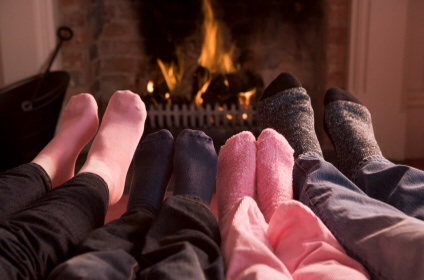 An oral history of Ballycotton and the surrounding area will be broadcasted on C103 over two days later this month.
Around the fireside with Jimmy Reidy will delve into stories and songs relating to local folklore, sea shanties and the proud history of the Ballycotton lifeboat service.
The programme pays particularly interest in the RNLB Mary Stanford (the only life boat to be awarded a gold medal for gallantry) and the Daunt Lightship rescue of February 1936.
East Cork musician John Joyce debuts his new single with his group Finnegans Gaels on the show.
The song depicts the return of the Mary Stanford to her much loved Ballycotton.
All proceeds from the sale of the CD will go to the restoration of the vessel.
Keep an eye out for the album in venues throughout East Cork.
Around the fireside with Jimmy Reidy from Ballycotton will air on C103FM between 10:00pm – 11:00pm on Monday 20 and 27 October.