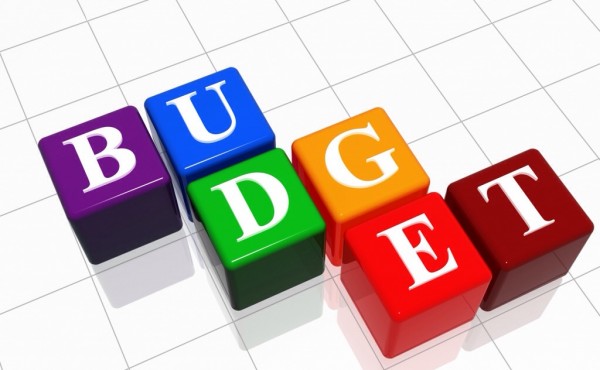 It's being billed by the government as the first anti austerity budget in over a decade.
The opposition will tell you it's a budget geared with an eye on election 2016, but who has gained and Who has lost.
The rate of income tax has been cut and the Universal Social Charge rates changed. In some respects its taking from one hand and giving back with the other.
If you earn €70,000 or more the decrease in the tax rate is negated by the increase in the Universal Charge.
Overall it seems to be a positive budget.
The main winners are the under privileged and the lower paid that's if you listen to government.
Child benefit has been increased by €5 this year. Fianna Fáil say those receiving children's allowance are still €5 worse off. Child benefit was cut by €10 in budget 2013.
There's no reduction in Social Welfare and the Christmas bonus has been partially reinstated.
Pensioners and those receiving dole will get a 25% Christmas bonus and €100 water charge relief for the old age pensioners.
Sinn Fein say their alternative budget would put more money in the lower paid. A low paid worker on €30,000 will gain €174 as a result to changes in the Universal Social Charge, while a high earner on €70,000 will gain €746.
There's one thing certain You're not that better off today if you are a smoker with cigarettes gone up 40cent bring the cost of a packet of 20 to €10.
If you are a driver or a drinker there's not that much change there.
For many the detail will be in the next pay cheque.