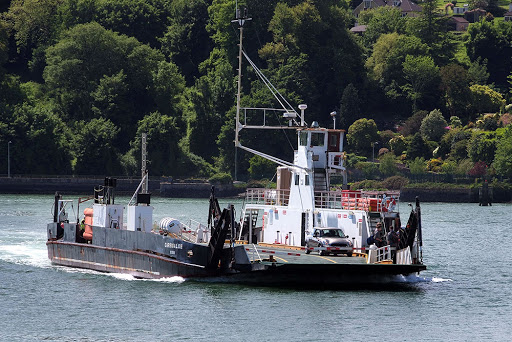 The Cobh Cross River ferry has suspended its weekend service due to the Corona Virus Covid 19 pandemic.
Starting today the ferry will not operate between Carrigaloe and Glenbrook, while the Government restriction on movement is in place.
Posting on their social media channels the ferry service said "amid the current covid-19 landscape our ferry service will now operate 06:30-21:30 Monday-Friday only. "
"There will be no service on Saturday or Sunday until further notice."
The Passage West service is operated by Doyle Shipping group and has been operational since 1993.
The crossing is certified by the department of the Marine and takes just 5 minutes.