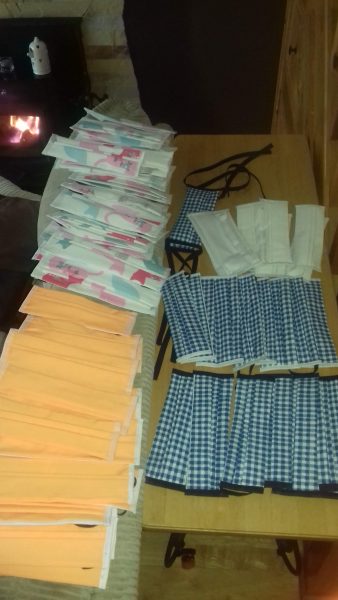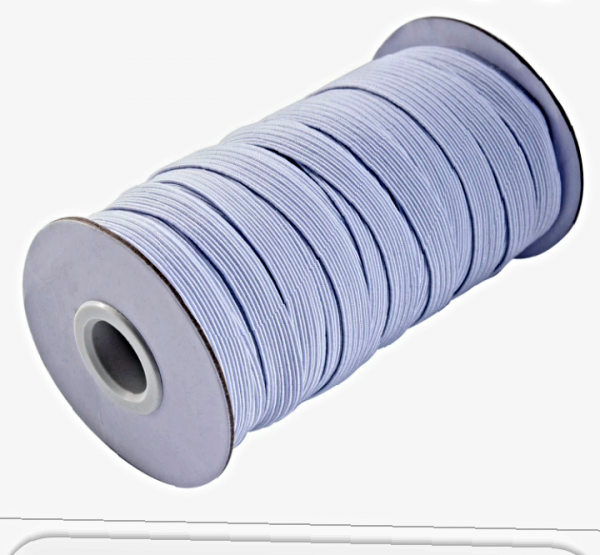 Two east Cork Polish women Anna Donegan and Iwona Stelmach are seeking donations of elastic to make medical masks for frontline health care workers battling the Covid 19 pandemic.
The women from Whitegate require 1/4 inch or 1cm unused elastic, to make facial masks for health care staff in the midst of the Corona virus crisis.
To donate contact Anna Donegan via Facebook or by calling 086 241 05 98.
Dozens of the personal protection ware have already been created.
Each hand sewn face guard is made from medical fleece a non woven fabric.
The material is machine washable at 60c and can also be cleansed or disinfected in a microwave for 2 minutes.