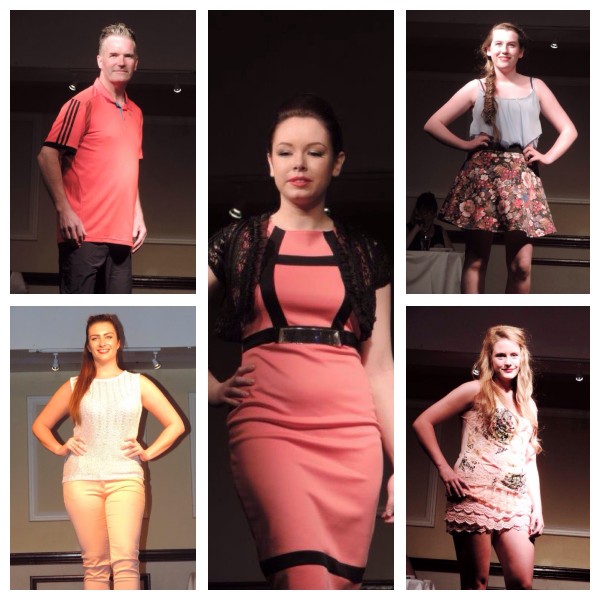 Cobh hospital fashion show was a glamorous affair.
Doctors, nurses and patient families took to the catwalk in the Commodore Hotel to help raise vital funds for the everyday running of the infirmary.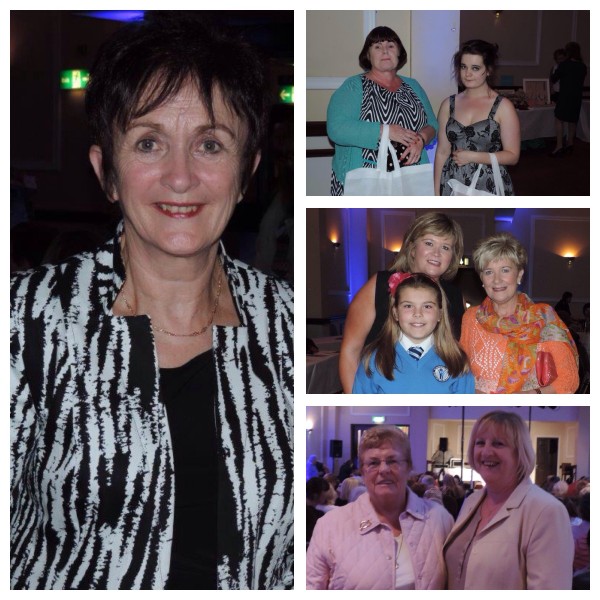 People flocked in their hundreds to support their local hospital and take a fashionable sneak peek of 2015 hottest trends and gain insight into Cobh designer Ernest Perrymans' success. The event organised by Claire Cullinane raised well over €3,500.
Claire told the Frontpagenews " people were surprised to see the fashion Cobh had to offer. 15 local outlets really showcased their stuff, proving that you don't have to leave town when it comes to shopping for the latest fashions."