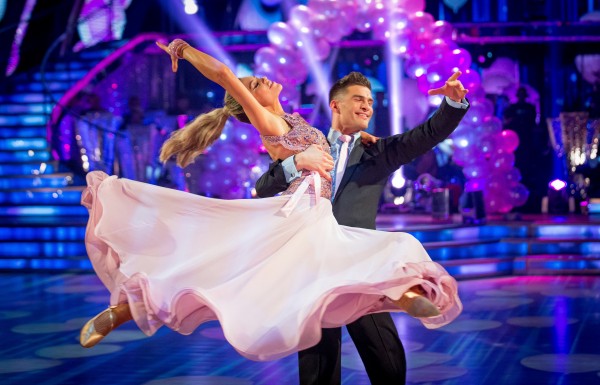 Do you know your Cha Cha from your Fox Trot or your Jive from your Lindy Hop. Have you ever dreamt of the opportunity to train and practice to achieve a Big Stage Dance Routine. Well now's your chance.
Paul O'Halloran and Ursula Duffy are looking to recruit 15 men and 15 women to take part in a 10-week training programme that can turn anyone into a Fred Astaire or Maksim Chmerkovskiy.
The Strictly Come Dancing event is designed to raise funds for a statue of Olympian Sonia O'Sullivan which will be unveiled in August 2015.
Dancers will be professionally coached over the ten week period starting 12 November.
The final will take place in the Commodore Hotel on Friday 13 February where a dazzling display of ballroom routines, glitz and glamour and a celebrity judge or two will make for a great night out.
Anyone wishing to take part should contact Ursula Duffy on 085 1668271 or Paul O'Halloran on 087 2073067 without delay.