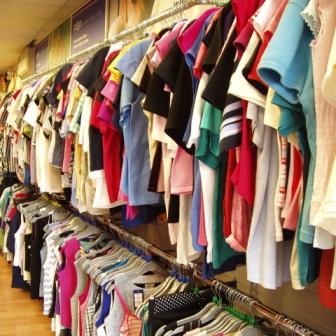 For those in search of a look that can't be found on the high street second hand shopping is becoming more popular than ever.
Midleton St. Vincent de Paul on the old Youghal Road say they are busier than ever. The store currently offers men's and women's clothing, hats and hidden treasures which include bric-a-brac, cushions and table decorations.
Geraldine manager of the Midleton store told the Frontpagenews "we are always on the lookout for all types of clothing. We also accept small piece of furniture like nest of tables or small chairs."
The shop is open from 10:00am – 4:30pm, Monday – Friday and 11:00am – 2:00PM on Saturdays.