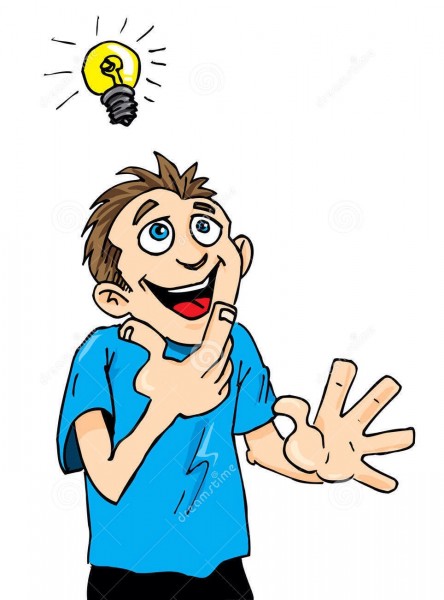 Cork County Council have voted by a majority of 38 to 16 to reduce the local property tax by 10% in 2014 / 2015.
Many of those who objected were Fine Gael councillors. A previous motion by Sinn Fein for a total reduction by 15% was rejected by 36 to 18.
Cork County Council were the first authority to agree the reduction last Monday (22 September) which will see €4,183,175 removed from the councils coffers.
Cork County Council CEO Tim Lucey warned the meeting that any reduction in the Councils funds could lead to certain amenities and services being cut. Mr. Lucey told the meeting any decision to cut taxes could lead to cuts in vital services such as roads, the councils housing maintenance, litter control and community grants.
Labour Councillor Cathal Rasmussen told the meeting " I am all for a reduction in taxes but a balance needs to be maintained to make sure services aren't impacted. I don't think 15% will have a huge affect on people. We have a moral decision to make. Giving back €13 isn't very prudent for the detriment of services."
Sinn Fein councillor Pat Buckley stated "I think today we have a fabulous chance to stand up and be counted. As my mandate when I got elected to Cork County Council I am looking for a 15% reduction. People do deserve a break. There are services we are not going to be getting in the future. Public lighting is one as the Council has committed to a carbon reduction of by 2020 of 30%, so there's a service that's decreased already. Rates are to be harmonised. That's paid parking. There are more charges coming in. Let's give the people a break for once and see what happens, we have a mandate from the people and we should respect that mandate."
Fine Gael who called for no variation on the current property tax rate were defeated by 16 for 38 against. Fine Gael councillor Susan McCarthy said any reduction could have a negative impact on services. "our party are the more left wing on this occasion anyone living in social housing units are not paying the tax. This cut would benefit the rich."
Councillors deliberated for over two hours. The debate got heated at times which resulted in two adjournments.
Mondays (22 September) decision to cut local property tax by 10% will mean those living in a house valued €100,000 or less are 17 cent a week better off. On the higher end of the scale those owning a house worth €950,000 – €1 million will see 78 cent more in their take home pay.
Cork County Council CEO Tim Lucey told the meeting the council had to utilise its reserves over the last five years in order to balance their books. In 2013 the council had to use €4.5 million. By the end of this year the council will have €6.5 million left from a €20 million slush fund.
Mr Lucey told the meeting "subsidising budgets is unsustainable no further cost saving can be found."
Fainna Fail councillor and Cork County Mayor Alan Coleman said he believed council services could be maintained at 2014 levels.