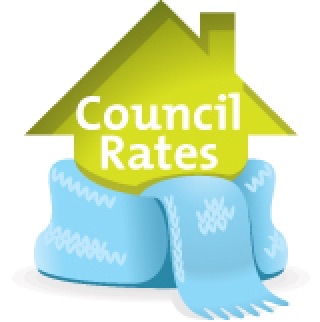 Community and sporting organisations across East Cork could soon benefit from new legislation being passed through the house of the Oireachtas.
Proposed amendments to the 2012 valuation bill if passed would allow councils to be more flexible when applying rates to community based complexes.
Not for profit child care facilities would be exempt from paying rates.
Sports clubs that have bars in their facility would only pay rates on the commercial aspect of the property.
Under the current legislation Cork County Council can only collect the rates evaluated by its valuation office, which is bound by the current law.
If the amendments are passed it would mean the authority could apply more leniency and discretion when it applies rates to premises right across the county.
The new amendment would reduce significantly the size of the building clubs would need to pay rates on, and give a welcome boost to the clubs coffers.
Under these planned changes up to 1,000 Community Childcare providers will also be exempt from liability for commercial rates.
Not for profit child care facilities have been crippled by rates since they were established in the early 2,000s. Some childcare facilities are paying up to and including €10,000 in annual rates that should never have been raised.
Community childcare crèches were built in rural communities to support those that could not afford to pay for full childcare costs. These facilities offer their services at a reduced rate.
Cork County Council CEO Tim Lucey told the East Cork Journal "we have always dealt sympathetically and try to facilitate clubs and societies in that particular situation. We will await the outcome of legislation and review what is on our books at that stage."