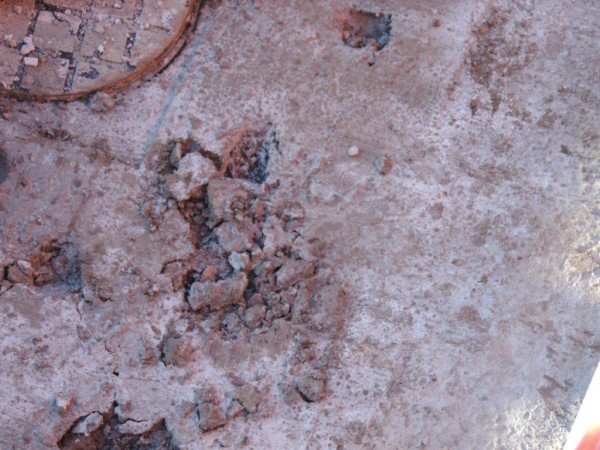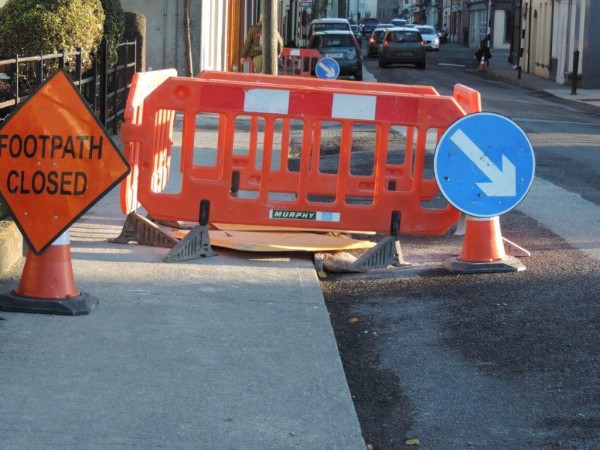 Gardai in Youghal are interested in speaking to a person in a black hooded top , who they believe is behind the attempted damage to a water meter in the Fitzgerald terrace area of the town.
4 water meters were installed between Tallow street and Fitzgerald Terrace 2 months ago, ahead of planned foot path restoration works.
According to a Garda spokesperson recently Irish Water realised the meters were not functioning correctly.
Last Monday (1 December) Irish Water were on scene to fix the error. A small peaceful demonstration took place while the works were taken out. Members of the anti-Water campaign have distanced themselves from the damage caused.
Fitzgerald terrace is a busy area with many people travelling towards Lidl and Tesco.
After analysing CCTV footage in the vicinity, Gardai say they are interested in talking to anyone who was in the area between 6:30pm and 7:00pm on Monday (1 December) and witnessed a person in a black hooded top with a metal implement.
No damage was caused to the meter, however the newly concreted area was interfered with.
Some damage was also caused to the water meter access lid.
Anyone with information can contact Youghal Gardai on 024-92200.