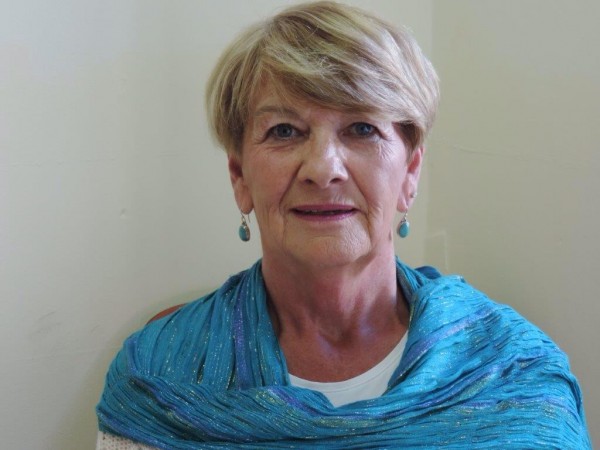 As the government begins the process of setting up the inquiry into the Mother and baby homes and other related matters through the dail, Midleton Woman Joan McDermott has cautiously welcomed the investigation.
Earlier this month the minister for children James Rielly announced the long awaited blue print.
In his Dail speech he said the commission would have wide ranging powers.
The three person inquiry chaired by Justice Yvonne Murphy will span over 80 years, and will have three years to complete its task.
Judge Murphy who will be joined by Professor Mary Daly a social historian, and Doctor William Duncan, a family law expert, will investigate the circumstances in which single women entered and left homes. The commission will also investigate living conditions and care arrangements in the institutions, their mortality rates and burial arrangements, including anatomical experimentation.
Minister Reilly stated the commission may also produce evidence on illegal adoption which could warrant prosecutions.
On paper the Terms Of Reference appear to be all-inclusive, however no mention has been made of the women's psychological needs following their release from the homes.
Neither is there a mention of the redress package that those who attended the Bethany homes have looked for.
Joan Mc Dermott who spent 8 months in the Bessboro Mother and Baby home in 1967 told the East Cork Journal "Having campaigned tirelessly over the past year, I welcomed Minister Reillys announcement of the Terms of Reference. There are positive aspects to it, however there was no mention of justice or recompense, it fell short of the U.N. Human rights standard for such inquires, as identified in a 2014 review of Ireland's human rights status by the U.N. Rights Committee."
The Midleton woman was admitted to Bessboro at the age of 17 and a half, 3 months pregnant. Just 8 weeks old her son was taken from her. It took 46 years before they would be reunited.