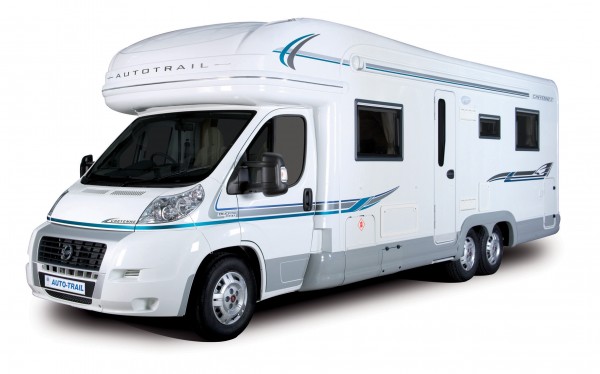 Kieran Donovan PRO of the Phoenix motor-home club wants to see Ireland become as motor-home friendly as countries like France and Germany.
France has the highest number of aires (stop-overs) 3,500, 600 of those are in camp sites. Many pay between €20 – €30 to park up per night.
Last October Mr. Donovan and his group visited Cobh in a bid to encourage further expansion of the motor-home facility at the 5 foot way.
At the boroughs January sitting councillors were briefed on plans to increase the existing 10 bays to a 20 bay park.
The new plan includes the development of  storm water, foul water and water outlets.
Currently discussions are ongoing with municipal engineers and the Whitepoint Marina group to incorporate these facilities in their current project.
It's expected final drawings will be presented to the February meeting of the Municipality.
If the plan gets the full backing its understood funds would be drawn down through Cork County Councils town development fund.
Robert O'Sullivan senior engineer Cobh Municipality told the East cork Journal " if the plan gets the backing of the councillors, I would expect the works to be completed by this coming summer."
Mr. Donovan told the East Cork Journal if the 5 foot way site is developed further it would be a real economic benefit to the town. "The British would be particularly attracted to the area. They save 25% in the exchange rate straight off, and with the ferry coming into Cork it makes things very accessible for the French market."