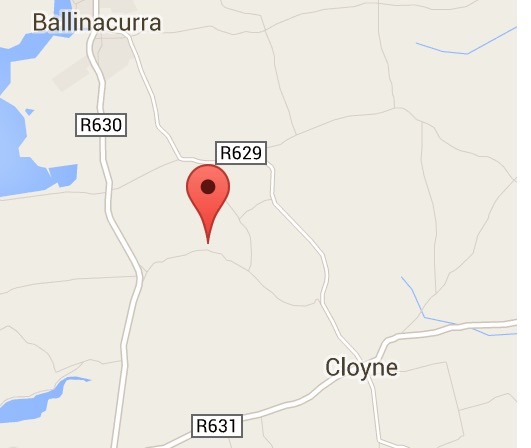 Councillor Noel Collins is literally up against a brick wall when it comes to providing the residents of Kilva a new footpath.
The Independent representative enquired with the Senior Engineer of Cork County Roads David Clarke for a " Progress report on a request by residents for reinstatement of footpath from Bawnard Cross, to junction of L7722."
​ Mr Clarke told the Municipal chairman "A report from the district supervisor states there ​has not been a footpath in this location for in excess of 15 years. There is no expectation of ​providing a footpath at that location"he said.
​
In 2008 a traffic and transportation study completed on the Midleton to Whitegate road.
The report looked at the capacity of the road along with road safety.
The r630 is the most important regional roads in East Cork with heavy traffic commuting to oil refinery daily.
It's believed the study neither identified the existence of a footpath at this location nor recommended the provisional one.