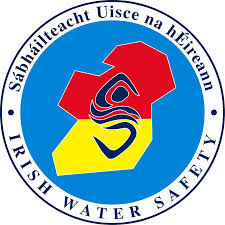 As  East Cork basks in a mini heat wave with temperatures set to remain in the mid 20s parents are being urged to be water wise .
Roger Sweeney  of the Irish Water Association says they  saw a high number of casualties last year in a one month period.  During last July's heat wave Irish Water lifeguards reported saving 559 people from drowning and a similar number of children were found wandering alone close to waterways.
The group is appealing to the public to follow its water safety tips:
1. Don't swim alone
2. Don't swim when you're hot or tired
3. Don't swim out after anything drifting
4. Don't swim out to sea
5. Do what the lifeguard tells you
6. Pay attention to signs on the beach
7. Learn to use equipment before trying it out
8. Don't swim just after eating
Extra caution should be maintained around your children's paddling pools. Irish Water say 40 children have drowned in Ireland in the last 10 years.