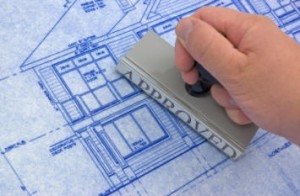 Plans to redevelop the former Seafield Technical Textiles premises in Youghal were lodged with Cork County Council by Seafield Partnership on 22 May.
The development is to include 6 single storey units along with a drive through fast food restaurant and car parking for 178 cars.
A previous application was lodged by Seafield Partnership in 2011 which had incorporated the old Youghal Carpets building in its plans but was rejected in 2012 by An Bord Pleanala as it was felt the expansion was not in keeping with the towns 2009-2015 development plan.
Youghal Town Council consequently made changes to the proposal in order to allow a medium sized convenience store.
A separate application was lodged on the 4th July for the redevelopment of the Old Youghal Carpets building by the German food outlet Aldi  with provision for 81 car parking spaces. Independent councillor Mary Linehan-Foley welcomed the application "the strand area needs a total redevelopment. The area has been overlooked for far too long. I have been calling for this for the past 15 years."
At the time of going to print Youghal Chamber of Commerce was not available to comment.