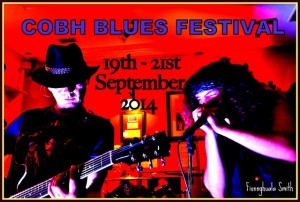 Wash away those September Autumn blues and join the celebration in Cobh between 19 – 21 September.
Now in its 8th year the festival is attracting performers from home and abroad.
The event will provide over a hundred hours of free music at indoor and outdoor venues around the seaside town.