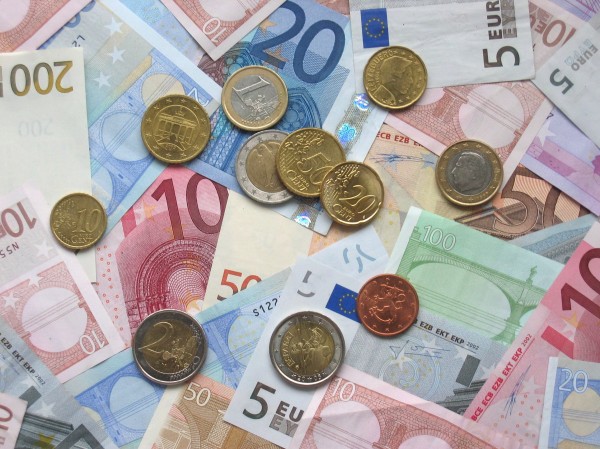 Midleton Gardai are warning local traders not to change large notes, two businesses in Cloyne and Ladysbridge were the target of con artists last weekend when they were asked to change a €100 note.
The con men confused the employee in both stores by requesting multiple transactions, then walked away with almost double the amount they presented for change.
Sean Leahy of Midleton Gardai told the Frontpagenews.ie "this scam is going for some time. In each occasion it's a legal tender note that is presented. I would ask that businesses do not change large notes."
If you have any queries please do not hesitate in contacting Midleton Garda Station on 021 21 4621550.