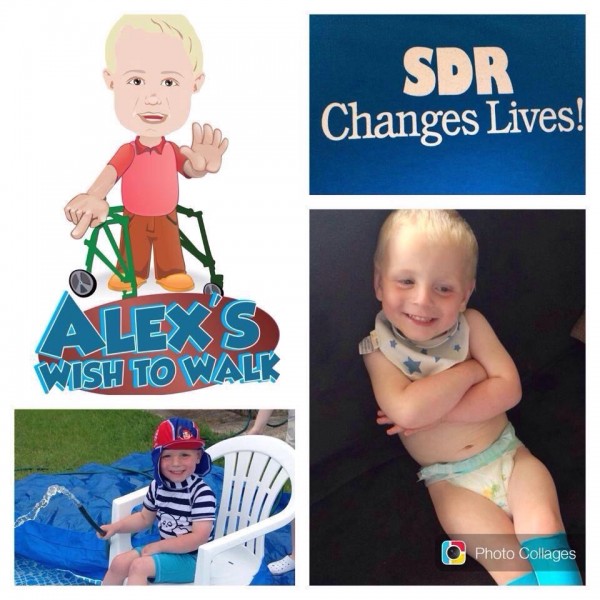 4-Year-old Alex Foley who suffers from cerebral palsy is one of eight young children to be honoured at the National Children of Courage awards later this month.
As a result of his condition the Midleton boy cannot stand or walk independently.
The bravery awards in their 14th year will be held in the Raddison Blu in Limerick on Saturday 29 November.
Laura Bohen of The Share a Dream Foundation, the event organisers, told the East Cork Journal Alex was accorded the honour for his bright outlook on life. "When Alex who has Cerebral Palsy and difficulties with his speech meets new people he describes how his wheelchair works, he tries to include people in his world. He's cheerful in spite of what he's been through. It is people like Alex this award strives to recognise."
The award set up in 2000 is the only event of its kind in Europe which acknowledges the daily struggles and bravery of some of Irelands young children.
Legendary Kilkenny manager Brian Cody will be one of the many celebrity supporters in attendance with TV3's Noel Cunningham providing MC on the night.
As a prize each child will pick a dream that the share a dream foundation will grant over the coming months.