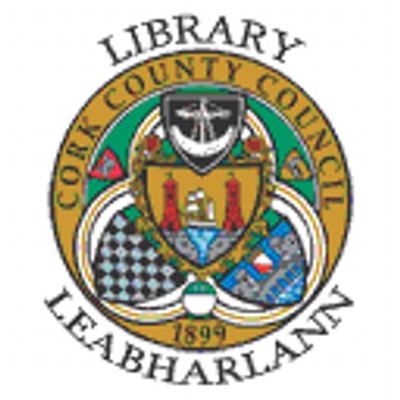 From January 2015 Library services across East Cork are to close on Mondays.
This move by Cork County Councils policy group is in an effort to standardise services across the county.
The decision will see the county's 20 full time branches which include Midleton and Glanmire open from Tuesday to Saturday inclusive.
Since 2008, Cork County Library has lost 30 staff through an embargo on recruitment, ending of temporary contracts and retirement without replacement of a number of long-serving librarians.
In 2010 both Cobh and Youghal Libraries discontinued Monday opening, in Midleton late opening on Thursdays was suspended.
Cork County Council say the discontinuation of Monday opening will be balanced by introducing lunch time opening, which is not currently available in full time branches.
Sinn Fein Councillor Pat Buckley told the East Cork Journal " it's sad that they have to cut back on services. It's backwards this country is going" he stated.
Both Midleton and Glanmire libraries offer a wide variety of services to their local communities along with a wide range of books available for lending.