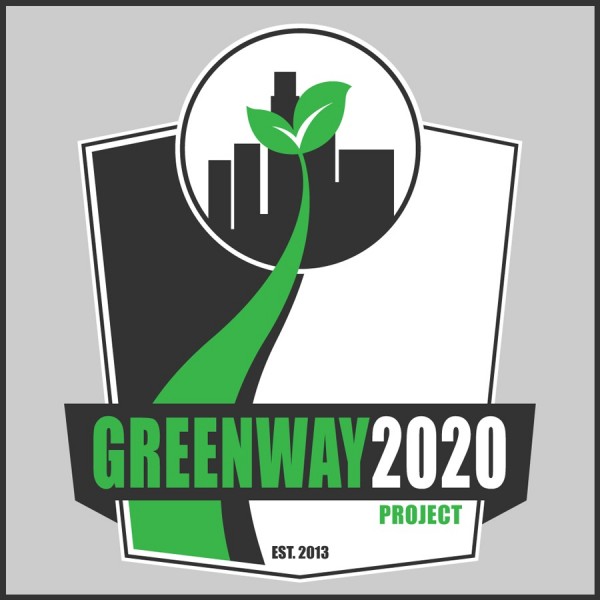 An effort is underway to turn the old railway link between Midleton and Youghal into a biking and walking trail.
Cork County Council are currently in the process of applying for funding through the National Greenway programme to regenerate the line.
Greenways are traffic free cycle and walking trails, making cycling and walking between towns and villages safer.
This new amenity would not only benefit the towns along the way like Mogeely and Killeagh, it is also hoped that it would benefit the East Cork region encouraging tourists to stay longer in the area.
In Mayo a 42km stretch of disused great western railway extending from Westport to Achill, brought the area back to life since it was opened in July 2011.
Claire Cronin of Cork County Council told the December meeting of the East Cork Municipality that Money is available at national level for the project
"Over the coming weeks and months Cork County Council will carry out a survey of the rail link and speak to the land owners whose property joins the route, to see what their thoughts and concerns might be" she said.
Fine Gael Councillor Susan McCarthy told the meeting "this is a blatant resource we need to tap into. Currently its untapped at the moment we have beautiful countryside, beautiful walk ways beautiful coast line, so we need to tap into something like this."
Youghal railway station was opened in 1860 with regular passenger services withdrawn in February 1963. The line was closed to all goods traffic in August 1982.
The last train to depart the seaside station was in 1987 by the Irish Railway Record Society. A year later in 1988 the line was then abandoned. Later in 1992 7 miles of track between Midleton and Youghal were removed for reuse in Sligo.
If this initiative gets the green light it has huge potential to bring more jobs to rural communities along the route.