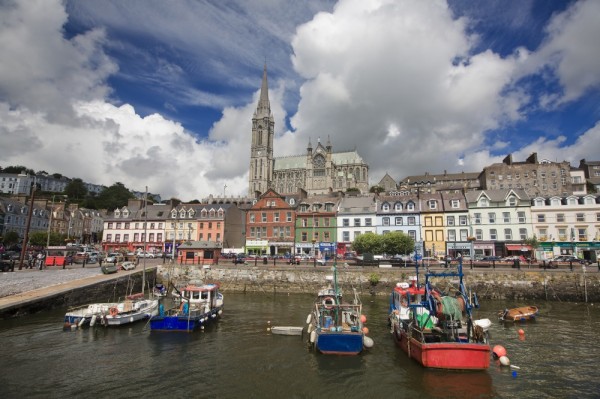 Cobh (Great Island) Community Centre will be filled with stalls and more for their annual
Christmas fair. Arts and Crafts groups will be running stalls on Sunday 7 December from 10:00am – 5:00pm.
The Christmas fair which is in it's 6th year running, attracts large numbers on a yearly basis. Charlie O'Connell of Cobh Community Centre told the East Cork Journal " you can see up to 1,200 coming through the doors on the day."
The event is free to the public. For those wishing to exhibition their arts and crafts space is currently available. Exhibitors can contact Charlie on 086-8409355 with the application fee of €30 before Friday 21 November.
The Christmas fair is one of Cobh (Great Island) Community Centres main fundraising events of the year.
Anyone visiting the fair will be entered into a free hourly draw for spot prizes. The man in Red will also be in attendance.