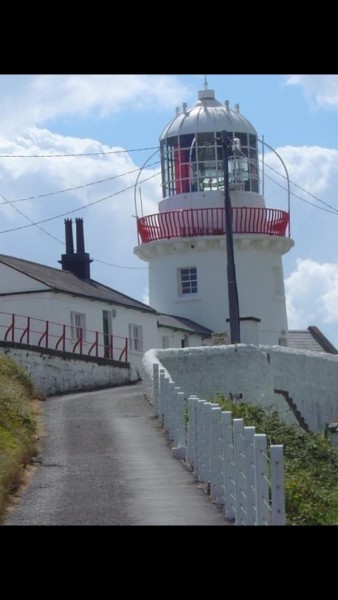 The East Cork Coast will soon offer some of the finest, and most accessible walks in Ireland.
A group of 10 people making up the East Cork Lighthouse Trail Development group hope to re-open the Coast Guard Trail, a 20 km walk linking Ballycotton to Roches Point.
The Coast Guard Trail dates back to 1826 and was used by the Coast Guard service to try and prevent the smuggling of wine and tobacco.
Many parts of the track have been eroded over time, where possible the course will be re-routed as per discussions with the land owners.
The venture which has the backing of SEACAD is expected to cost in excess of €300,000.
William Cunningham spokesperson for the East Cork Lighthouse Group told the East Cork Journal " 25% of the overall cost needs to be raised locally. Environmental, archaeological and engineering reports have already been completed. Once finished the route should give a massive boost to the parishes of Aghada, Cloyne and Ballycotton."
Immediate plans are to upgrade the existing section of 4km starting in Ballycotton on the Cliff Walk, that will involve signage and surface works. A further 3-4km section is expected to be open in the new year.
Loops will be developed along the way to suit all abilities and disabilities. A guide pointing out the heritage of the area and also its flora and fauna will be published to compliment the trail.
It is expected that this new track would have significant impact on the entire East Cork region, and not just the towns and villages directly on the coastline.
Once fully developed the Coast Guard Trail could attract tourists to the broader East Cork region giving areas like Midleton and it is hinterland that are not on the coastline an economic boost.